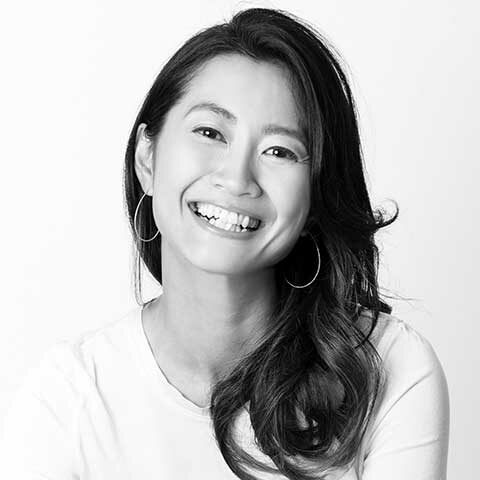 Keiko Muramatsu
Senior Executive Coach
Tokyo, Japan
Get in touch
Keiko is a Professional Certified Coach recognized by the International Coach Federation (ICF). She has a strong passion to evoke transformation for leaders and believes in the principle that developing leadership brings about a shift in organizational culture.
Growing up in Tokyo, London, and Vancouver, Keiko has an international background. After working as an organization development consultant for few years in Japan, she spent 7 years in Hong Kong and London. While in Hong Kong, she took CPCC (Co-Active Professional Certified Coach) and started her career as a professional coach.
Since 2017, she is back in Tokyo and has been working with more than 30 companies, 50 projects and has more than 1,500 hours of coaching experience. She had been coaching executives and managers in corporates, entrepreneurs, and coaches.
Keiko is certified as an Organization & Relationship Systems Coach (ORSC), which coach teams and relationships. She is also Co-Representative and trainer for a systems coaching training company.
Because of her unique background as a national lacrosse player and national coach, both in Japan and Hong Kong, she also supports sports teams as a leadership development coach. In 2019, she worked for Olympic teams and developed teams as General Manager for Japan U19 women's lacrosse team.