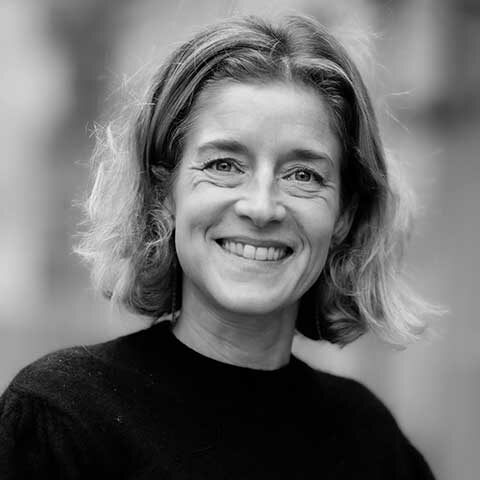 Aude facilitates seminars in France and abroad for managers and executives in the banking, media, luxury, consulting and aerospace sectors. She is also a coach for both individuals and teams.
Beginning her career in strategic marketing at IFOP, Aude transitioned into the role of Marketing and Studies Manager with the Canal+ Group. Subsequently, Aude wished to put her experience to use in training, developing, and guiding managers.
Having received diplomas from Loyola College in Maryland (USA), from the International School of Economics (Rotterdam), and the European Business Program (ESC Bordeaux), she specialized in marketing at ESA (Grenoble).
She is certified in different personal development tools such as MBTI, Emotional Intelligence, Human Element (W. Schutz), Transactional Analysis.  She received her coaching certification from International Mozaik.