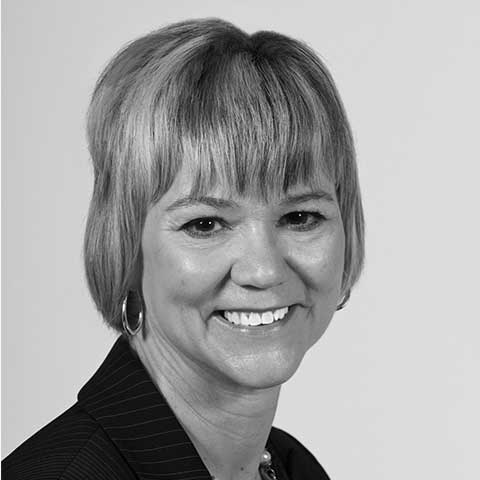 Andrea Gallien
Senior Executive Coach
Houston, USA
Get in touch
Leaders aren't born, they are made. And they are made just like anything else, through hard work.

Andrea has over 40 years experience in business consulting, organization development, and leadership development.  Andrea's mission is to help her clients achieve the professional and personal goals that are most important to them by guiding them through transformational change. Her approach is collaborative, action-oriented, and results driven.
She has provided leadership coaching and leadership development in multiple venues including 1:1 coaching, off-site workshops, and classroom training. In addition to being skilled in Leadership Coaching and Organizational development, Andrea has extensive experience in business functions such as strategic and operational planning, leadership and organizational alignment, customer account management, project management, and merger and acquisition integration.
Andrea is a student of a leading business coaching school, The Hudson Institute of Coaching. Her training with Hudson began in 2009 and continues to this day. In the course of her personal development, she continues to stay abreast of the thought leaders in the field who can teach new ways to unlock the potential that is in every human being. At Hudson, coaches are taught to look at the 'whole person' during coaching and while developing leadership skills. Andrea customizes her approach to meet the needs of the individual, the team, and the organization.
Thoughout the course of her work, Andrea has assisted clients with needs such as transitioning into new executive responsibilites, learning to delegate in a fast-growing business unit, developing trust in a newly formed team, communicating more effectively, setting objectives and holding themselves accountable, and dealing with difficult personal and organizational transitions. She is able to help individuals, teams, and organizations through the challenges that business change brings to them at a personal and organizational level.
Andrea's clients have used words like "empathetic, good listener, and impactful" to describe their work with her. She believes she is most rewarded when she sees her clients attain success for themselves.