Common Good
Philosophical-economic concept
1- That which benefits society as a whole, in contrast to the private good of individuals and sections of society. 

Definition
2- The virtuous cycle between individual fulfillment, organizational performance and positive impact on ecosystems.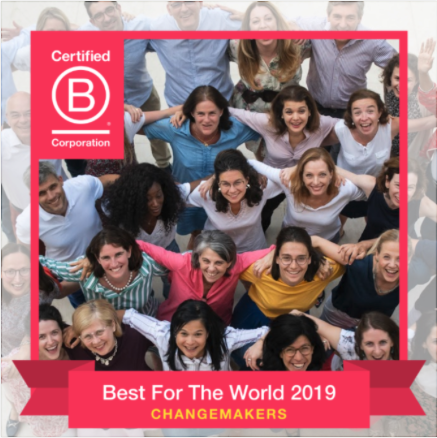 B Corp & Ecovadis
Turningpoint is B-Corp certified since 2016 – a label with the highest standards of environmental performance, transparency, and accountability, and since 2019 we have a gold-level from Ecovadis, considered as the World's Most Trusted Business Sustainability rating organization. Finally, in 2023, we were awarded a silver-level from Provigis, as recognition of sustainable sourcing with responsible and compliant providers only.
Our corporate social responsibility
We are committed to ensuring that all our activities contribute to a positive impact for the organizations we serve and their ecosystems.
I think the participation of an NGO leader within an organization's leadership program is the perfect opportunity for cross-fertilization of best practices between two very different worlds.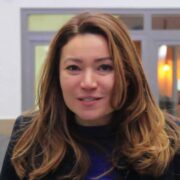 Houda Ghozzi
Founder and CEO of Open Start-up Tunisia, sponsored participant in Orange's strategic leadership program
Bringing worlds together
In some of our programs, we offer our clients the opportunity to bring together two worlds that might otherwise never have met, in order to broaden their horizons.
How does it work? One or more NGO leaders are invited to join a leadership development program organized by one of our clients. This allows leaders of solidarity projects to benefit from a high-level leadership program, and gives leaders from the client organization the opportunity to confront a different reality.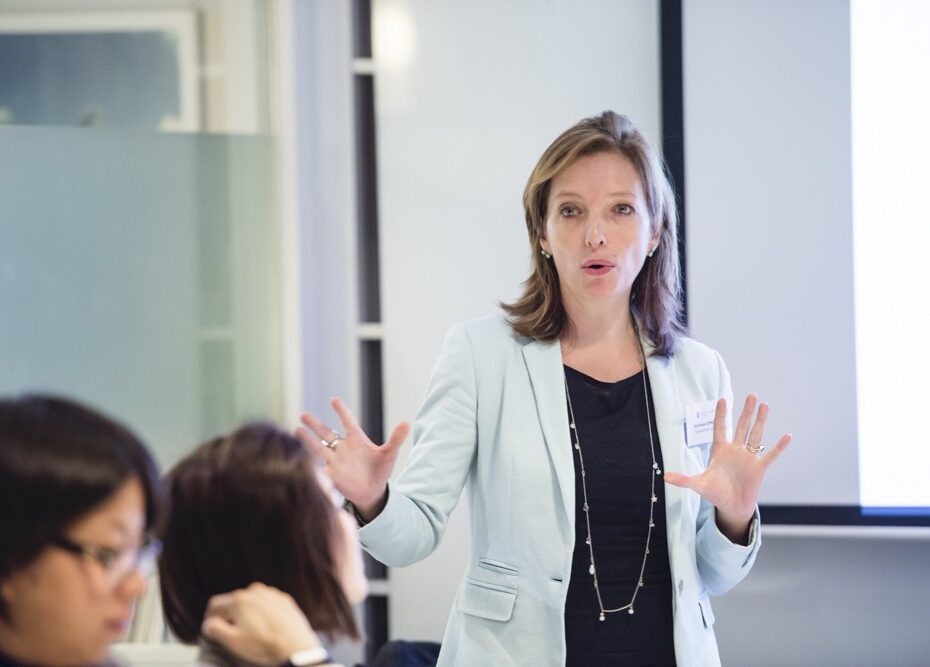 Inclusion & diversity
Through our programs, Turningpoint is committed to support and accompany organizations in embracing diversity, actively pursuing equity and fostering an environment of inclusion. For a number of years, we have designed and organized women's leadership programs within large international organizations and the public sector. Examples of topics are work-life balance, assertiveness, feedback, and networking aspects for mutual peer coaching and leadership development.
Supporting the most vulnerable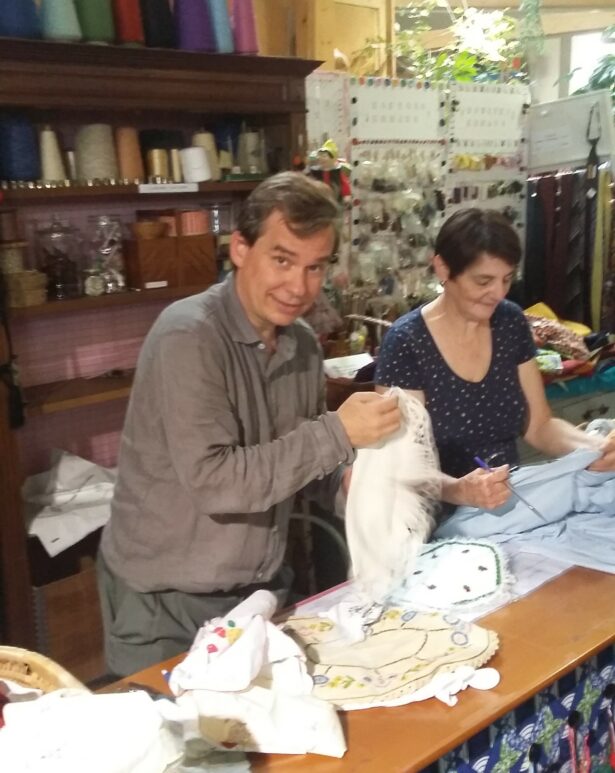 As part of the Interministerial Cycle program for the Executives of the Prime Minister's office, Turningpoint organized a learning expedition at Emmaus Défi, in Paris. We thank Rémi Tricart, General Manager of Emmaus Défi, for this collaboration. Click here to view the full article.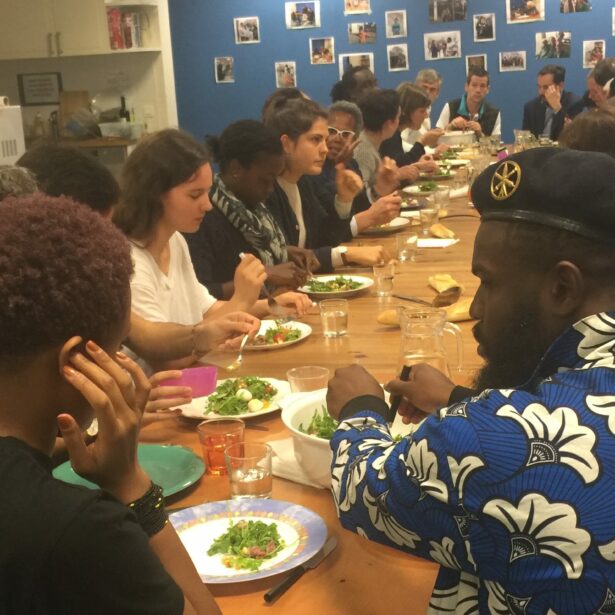 Learning expedition of senior government officials to Bondy, Seine-Saint-Denis, outside of Paris. Click here to view the full article.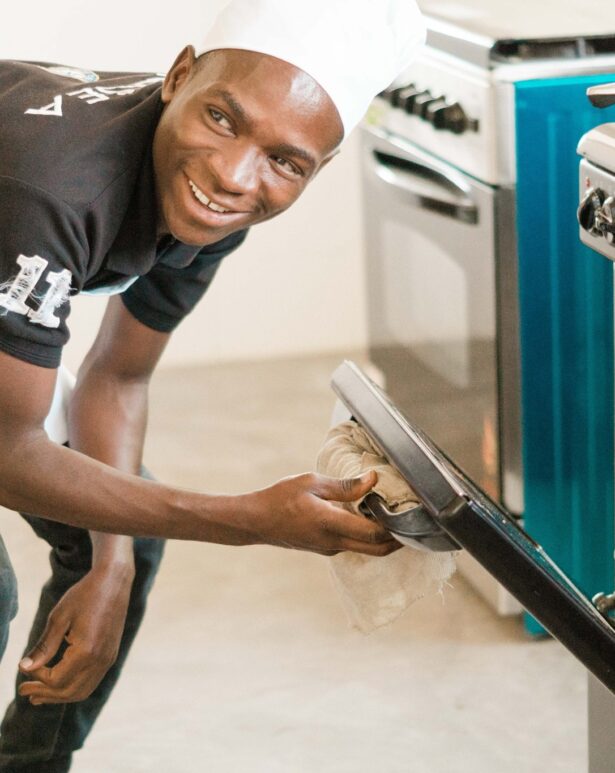 A Turningpoint donation to a school in Zambia allowed them to purchase a new school kitchen! Click here to view the full article.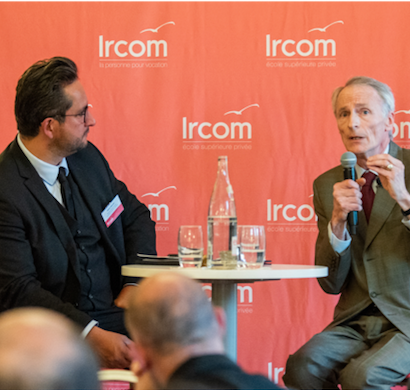 Employee empowerment: Turningpoint participantes in conversation with Jean-Dominique Senard. Click here to view full article.