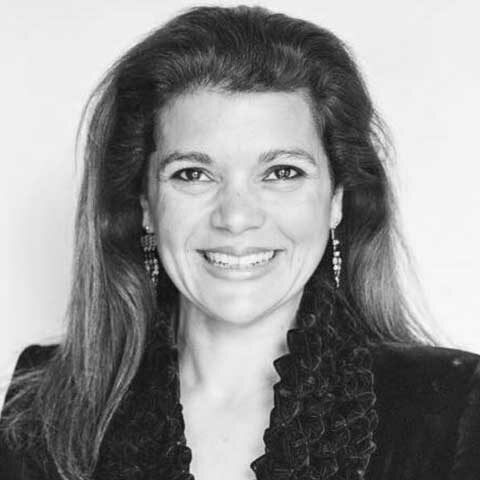 Hend Lemenager
Senior Executive Coach
Paris, France
Get in touch
Before dedicating herself fully to coaching in 2017, Hend had an international career of over 20 years in Technology, Finance, and Risk Management. At Société Générale, she led multi-cultural teams (Europe, America, and Asia) from Paris and then Hong Kong and successfully led several strategic transformations for the bank. Hend started in 2014 coaching leaders and teams within the bank, and then from 2017 in various other industries (Insurance, Energy, Retail, Technology, Cosmetics, Luxury, …) and NGOs (Youth and Education).
Hend is trained by CTI in Co-Active coaching, she is accredited by the ICF (International Coach Federation), she was on the board of ICF Hong Kong for 2 years where she was in charge of setting up pro bono coaching programs for local NGO leaders.
Hend uses Non-Violent Communication tools, Systemic approach and Appreciative Inquiry, she designs tailor made programs focusing on the strengths and deep aspirations for sustainable transformations. She works with different profiling and 360° feedback tools, such as the Hogan, to create better awareness on one's strengths and one's derailers, a better understanding of the impact on others and ultimately interpersonal harmony.