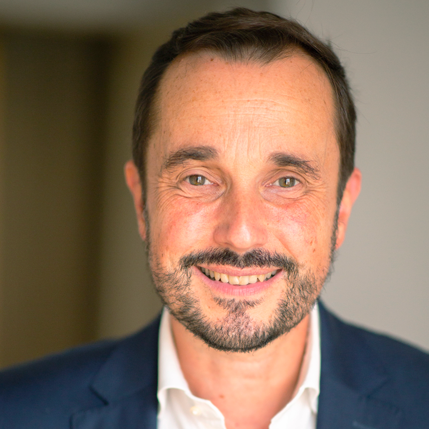 Mornet
Michel
Co-founder, Managing Partner, Senior Executive Coach
Paris, France
🇫🇷

French

🇬🇧

English

🇪🇸

Spanish
Get in touch
Coaching Experience
Certified Master coach, Paris Panthéon-Assas (2009)
Organizational strategy, Systemic approach
Gestalt Epoké, MBTI, Talents, TMP
Professional background
HRD at Volvic, Danone
Managing Director, Fidesco
Human Resources Manager, Philips
Personal commitments
Board member, Lazare, Le Rocher Oasis des Cités
Humanitarian missions, notably in India, Rwanda and Colombia
Education
Sciences Po, Paris
Masters in Anthropology, Bruxelles
Bachelor's degree in history, Paris
Michel strongly believes that discovering the inherent meaning and purpose within organizations and individuals is essential for unlocking our full potential and boosting our energy, significance, and self-confidence.
By reflecting deeply within, we discover that we have exactly what we want.
Simone Weil (philosopher)
Professional background
After working as a psychologist officer in the Navy during his national service, he joined the Philips Group, where he became Human Resources Manager for industrial sites, then transferred to the head office in Paris. His quest for purpose and adventure prompted him to join the humanitarian NGO Fidesco, where he was appointed Managing Director and managed international cooperation projects in Africa, Asia and South America. He then moved on to the Danone Group, as HR Director for Volvic. Equipped by these intense humanitarian experiences, he then made the natural move into coaching and co-founded Turningpoint. Early on, he strengthened the international reach by developing the activity in Asia and Italy. He also set up the consultancy's research partnerships and public service business.
Coaching expertise
Michel is convinced that by uncovering the roots, people and organizations can shed light on the purpose of their actions, to rediscover meaning and desire in all situations. His responsibilities as a manager and his professional missions in over thirty countries, complemented by his training as a systemic coach, give him a very particular attention to the specificities of organizations and the evolution of cultures. His training in anthropology and his practice as a Gestalt coach, as well as his social and humanitarian experiences in extreme situations, have taught him that vulnerability is an amazing terrain to bounce back from.
What we say about Mornet Michel at Turningpoint
A globetrotter with a passion for history and culture, Michel's sense of humor, insatiable curiosity and ability to challenge himself and others to help them grow are truly remarkable.