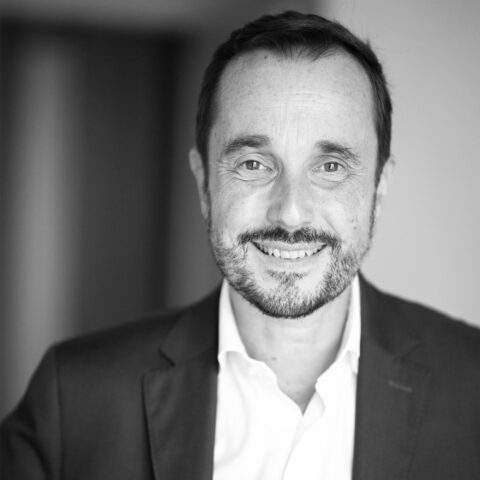 Michel Mornet
Co-founder, Managing Partner, Senior Executive Coach
Paris, France
Get in touch
By going deep inside ourselves, we discover that we have exactly what we want.
A Turningpoint Partner, Michel accompanies executive managers in their human and managerial development. He develops and facilitates leadership training programmes, executive team building. He individually coaches many managers.
After having worked for the Navy as Psychological Officer, he joined Philips as head of Human Resources first at the individual plant level then at head office. He decided to widen his horizons and became Executive Director of the humanitarian organization Fidesco, specialized in the training and placement of human resources throughout Asia, Africa and Latin America. He was then appointed Director of Human Resources for Volvic a brand of the Danone Group, before becoming management consultant and coach.
His degrees include a Masters from Sciences Po Paris and a Bachelors degree in History as well as a degree in Anthropology and Ethics from Brussels. Michel was certified coach through a university diploma from Paris II Assas. He is TMP, Insights Discovery and eGoPrism accredited .
He created a partnership within Sciences Po Paris for the Executive University program, and teaches management of human resources within numerous higher education programs.