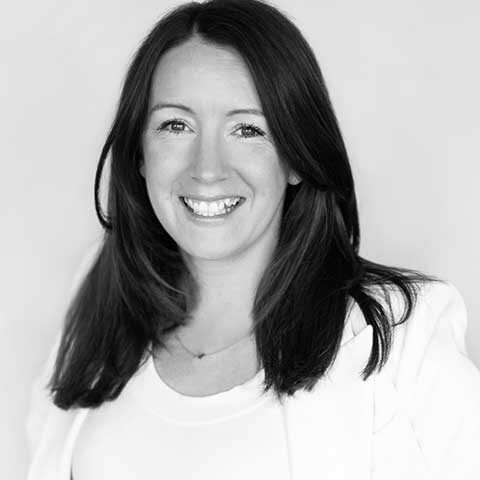 Cornelia Lucey
Senior Executive Coach
London, UK
Get in touch
Cornelia is a positive psychologist and leadership development consultant, and experienced facilitator and speaker. As a psychologist and leadership expert, Cornelia is zealous about using research and evidence to support leaders and organisations to think deeply, creatively and innovatively. In all of her work she supports clear direction and goals, and promotes the importance of emotional regulation and strengths in contributing to performance.
Cornelia has over a decade of experience in Leadership Development, having worked as a consultant in the UK, Ireland and the Middle East. She builds strong relationships along side designing, delivering and evaluating her own bespoke programmes for clients across sectors.
She holds an MSc in Applied Positive Psychology and Coaching Psychology from the University of East London, and has an MA in Leadership with a focus on Mindsets and on Change Management from University College London. She is a member of the International Positive Psychology Association, a working member of the British Psychological Society, and a member of the Special Group in Coaching psychology.
Cornelia is a trained strengths coach certified to use the only BPS certified strengths assessment, Strengthscope. She has trained hundreds of managers and leaders in coaching and strengths-based management.