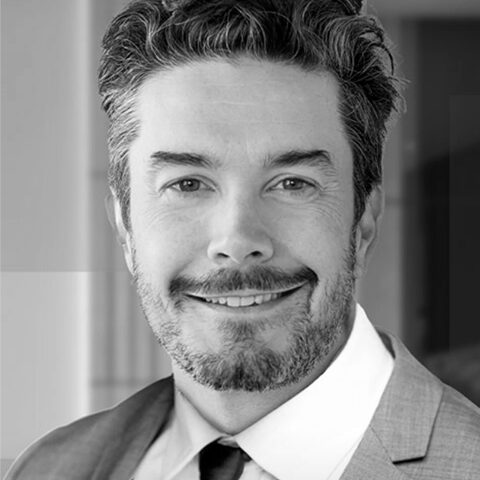 Morvan Le Borgne
Senior Executive Coach
Angers, France
Get in touch
Senior Executive Coach, strategic advisor and inspirational public speaker, Morvan Le Borgne helps conscious leaders & decision makers to maximize their positive influence on teams and on the planet. Morvan coaches C-level executives and entrepreneurs from all over the world. As a speaker, he elevates people's awareness about the power of self-management, mindfulness, gratitude and vulnerability in the Corporate World.
Prior to this mission, Morvan has served for more than 15 years in the business world. He was a strategic advisor for CEOs of multibillions assets companies and multiple boards; guiding them to enhance the impact of their public communications, to craft a sustainable organization's vision and to co-create solid relationships with their community. Morvan has also lead two NGOs to help them manoeuver during intense transformational changes. He was appointed by the Canadian and US governments as a fellow of two major leadership programs and was Head of mission in Tunisia for Public Relations without Borders.
Morvan is well known to hold a safe container in high-pressure environments for both organizations and individuals. He has a solid experience & expertise in crisis management, transitions, public communications, Relationship facilitation with Board members and Community, emotional intelligence, & Mindfulness.
Morvan holds a Master degree in public communication from Laval University (M.A.). He wrote a thesis about the positive impacts of CEO's communication during mergers and acquisitions. Morvan is a certified professional co-active coach (CPCC) from the Co-active Training Institute (CTI).