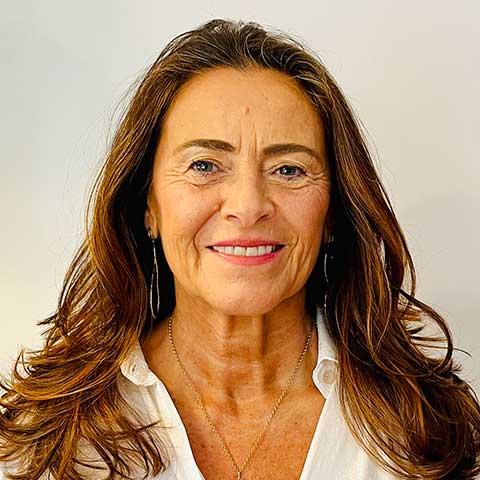 Barbara Musella
Senior Executive Coach
Rome, Italy
Get in touch
Barbara is a professional coach, facilitator and trainer, with a deep passion on supporting people and organization's development and change. ​
Barbara's earlier career is made of 15 years experience as Account executive and Director for leading international advertising companies. She started a new career path in 2003 with the Professional Coach training by Future Academy, where she specialized in Team coaching and gained a Master in Core coaching. She has an extensive experience in developing, coordinating and leading training and coaching programmes for international companies with a special focus on Leadership development and Communication skills, both in Italian and in English. ​
She was a Partner and Creative Agent of Transformation & Change for NSE (NoStopEvolution) where she specialized in CPS (Creative Problem Solving) Barbara is also a catalyst of Voc-azione, an Italian project to give voice to citizens' aspirations for a better country and to facilitate their conscious and responsible entry into action. ​
Barbara has a Business Management degree, and she is a certified coach of ICF (International coach federation). She has also certification in Future Core coaching (2012), in Navigational Conversation methodology (2014, in the Foursight breaktrough profile Innovation tool assessment (2015), in Precision language – NLP communication techniques for coaching (2015) and in Appreciative Inquiry (2020).​