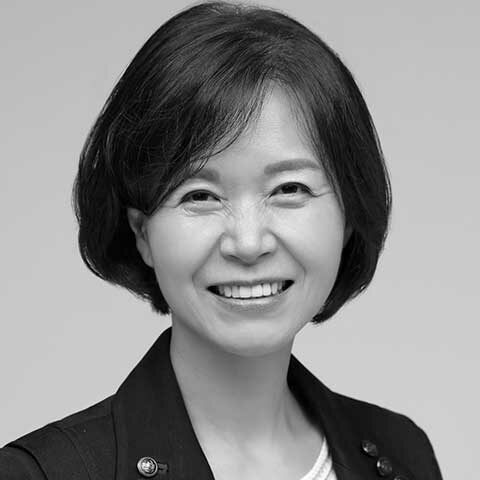 Allison Kim
Senior Executive Coach
Seoul, South Korea
Get in touch
Allison has 29 years of professional experience in leadership roles such as country general management, brand management, commercial, and operation director both in Korea and Japan, in multinational companies. Her extensive professional background grounded her to become a coach.
As a coach, she has passion and personal vision to unlock her clients' potential by connecting their authenticity and uniqueness.  She helps senior executives' communication and leadership skills through individual and group coaching.  Her clients are senior executives and Business Unit leaders or team managers. She coaches across a wide range of sectors, including retail, finance, manufacturing, global engineering, consumer goods, and pharmaceutical.
Allison is a certified coach accredited by ICF (International Coach Federation), and CTI (Co-Active Training Institute). She is accredited and certified with SuccessFinder, and MBTI, holding an MBA from the Aalto University Executive MBA program.