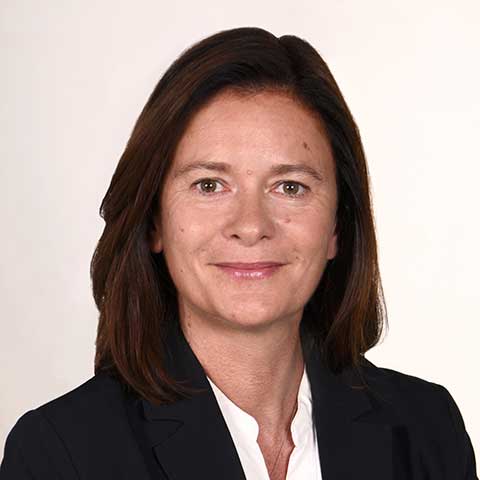 Véronique Lepel-Cointet
Senior Executive Coach
Paris / Nantes, France
Get in touch
La douceur est invincible.

Véronique coaches managers and senior executives as well as management teams to improve collaboration, especially in situations with high tension. She designs and facilitates, in French and English, programs implementing change, resolving conflict and gaining self-awareness through MBTI.
Véronique is invested in preventing burn-outs. She has developed an expertise helping companies to manage this phenomenon among their employees and has co-authored a book on the subject.
After starting off her career in HR consulting with Entreprise & Personnel, she held several operational positions in HR such as Recruitment and Career manager and HR manager at French (Groupe papetier La Rochette, Devoteam) as well as American (Dell, Microsoft) companies, before returning to consulting and starting her second career in coaching.
She graduated from ESCP and has a DEA as well as a PHD in organizational sociology from Dauphine. A certified coach, she is also certified in MBTI and is trained in Appreciative Inquiry and the tool 360° Vega.