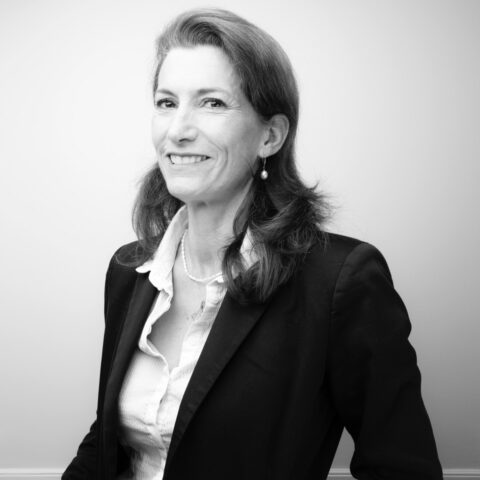 Flore Ozanne
Senior Executive Coach
Paris, France
Get in touch
An executive coach since 2010, Flore works with leaders and their teams to develop their potential, conjugating a quest for performance with personal development.
Whether in an individual or collective context, Flore helps executives to reflect on their strategic vision, develop their leadership, and to build cohesive executive committees.  She intervenes at every stage of a leader's growth and cycle, from on-boarding through their entire professional career.
A "serial entrepreneur," Flore began her career in the entertainment industry before joining a consulting firm and then creating her own firm 5 years later. She then founded and lead a successful event planning company.
Flore has also worked for 15 years as a consultant in executive recruitment in various contexts and diverse sectors.  Her book Etre recuté et recruter was published by Nathan-Les Echos in 2010.
A certified coach, she holds a degree from EM Lyon, is MBTI-certified, and is trained in co-development.