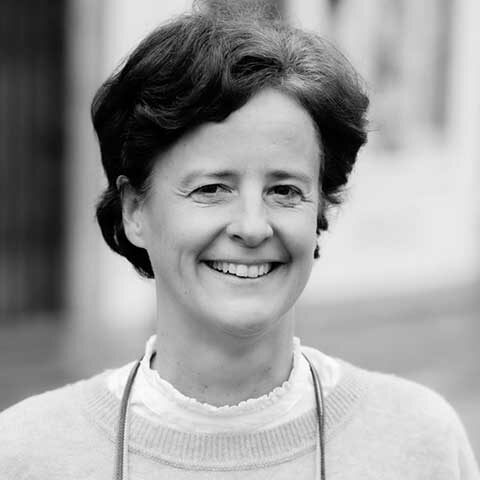 Sophie de Soras
Senior Executive Coach
Paris, France
Get in touch
Prior to coaching, Sophie has worked for over a decade in Human Resources in a large company. She deployed the company's HR policies, accompanied employees and teams, implemented organizational changes and management culture transformations.
This experience allowed her to get an intimite knowledge of key company issues : management and leadership challenges, how changes are implemented, acceleration of changes and demands within the company, employee dissatisfaction, dismissals. Tapping into these experiences, Sophie decided to change directions in her career by becoming a professional coach. She is now able to focus on topics she cares deeply about: to help others discover and use untapped resources and how to face challenges and difficulties by finding unexplored solutions. Sophie is also very concerned with identifying an employee's and a company's true purpose as well as sustainable development.
Graduated from Sciences Po Paris and ESSEC in Paris, Sophie also has a Bachelor's degree in history. Sophie is a certified coach (RNCP Certification, Coaching Academy) and today she works as an educator at the Academy of Coaching.