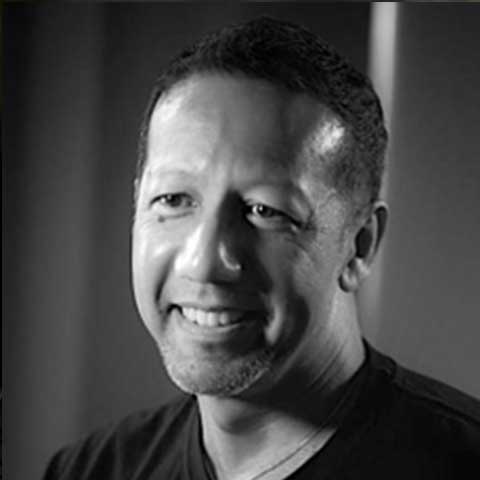 Jerome Welch
Senior Executive Coach
Kuala Lumpur
Get in touch
Jerome has been involved since 2012 in coaching and in the facilitation of learning, assisting medium to large enterprises in both their shared services operations, as well as developing organizational talent. Utilizing various assessment platforms, coaching and development programs, he has helped organizations with a business-centric approach to ensuring leadership talent readiness. Projects undertaken have given him the opportunity to work with people from diverse organizations, spanning multiple industries, e.g., Banking/Finance, Healthcare, IT, Telecommunications, Retail, Manufacturing, and Oil & Gas.
He leverages, prior to 2012, over 25 years of Operations and Project roles as part of the Royal Dutch shell group, during which he led teams of people located throughout Asia Pacific and Europe. During his tenure, he was directly involved in 6 business reorganizations involving transformation and helping people go through significant change. As a collaborator and catalyst for change, he's been serving since 2014 with major HR Consultancies in roles of executive coaching, facilitation, and assessing.
Jerome is a ICF certified coach. He believes that own success is built upon supporting the growth of others. Leveraging diversity will keep people and organizations continuously relevant to the communities and markets they choose to be part of. Curiosity and openness to new ideas and information are crucial to this natural and inevitable evolution.