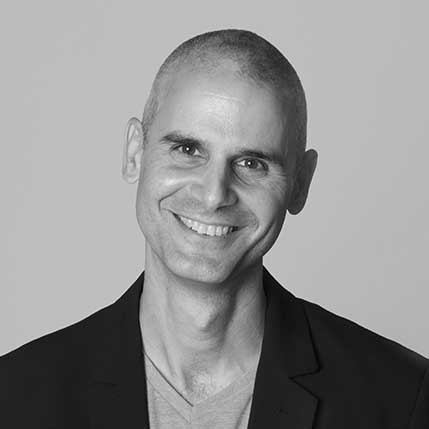 Yaron
Spektor
Senior Executive Coach
Paris, France
Get in touch
Yaron Spektor is an Executive Coach, Group Facilitator, and Lecturer specializing in leading and supporting High performance, Resilience, and Organizational Wellbeing in Times of Uncertainty.
When one door of happiness closes, another opens; but often we look so long at the closed door that we do not see the one which has been opened for us.
Professional background
He founded a community of 12,000 participants where he initiated and organized annual fundraising conferences called "Making a Difference," hosting talks and interviews from more than 30 world-renowned mentors to over 9000 participants. Each conference raised donations for an organization with a social mission.
Coaching expertise

He is best known for blending his scientific and theoretical knowledge with practical executive experience to help leaders become focused, effective, and developed personally and professionally. With his clear insight and calm demeanor, Yaron helps career professionals connect to and bring out their best possible selves.
What we say about Yaron Spektor at Turningpoint
When Yaron is not busy teaching and coaching, you will find him teaching Yoga, practicing Martial Arts, preparing for his next marathon, or enjoying time with his family, playing board games, and watching Marvel and Star Wars movies.