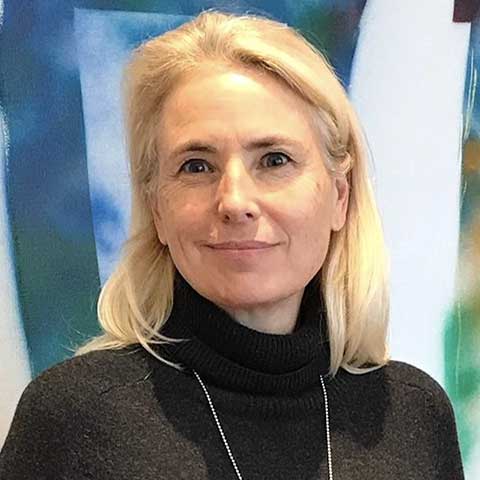 Sophie
Poitrineau
Senior Executive Coach
Milan, Italy
🇬🇧

English

🇫🇷

French

🇮🇹

Italian
Get in touch
Coaching Experience
Certified coach by WABC- PCCCP (2014)
Coaching for Executive, managers in various sectors and countries : banking, industry, services and international organisations
Professional background
12 years' experience in management and leadership (Partner and Founder of Eurogroup RH and Mazars Risorse Umane)
30 years' experience as a coach, trainer and facilitator (France, Italy and China)
Personal commitments
Director of the French theatre company in Milan
Education
Masters degree in business law Paris I
Sciences Po Paris
Media
« Innovation in China », Cci France Chine French
Sophie Poitrineau is an executive coach, facilitator and speaker. She works with managers and leaders who are looking for improvement in their approach of leadership and management. She is specialized in behavioural changes with the aim to support her clients in achieving optimal team performance.
We have two lives, the second begins whan we realize we only have one 

Professional background
Sophie Poitrineau has worked with global corporations both in private and public sectors delivering leadership and managerial development programs for middle & senior managers since 1993. She also has performed career coaching and HR consultancy for these companies. Her management experience as an entrepreneur enables her to understand the challenge her clients face and assist them in generating insights and commitment for positive behavioural changes.
Coaching expertise
The common thread running through Sophie Poitrineau's professional career is the development of managers and their postures, managerial skills, motivational levers, emotional intelligence, etc. The story begins with an initial training qualification in behavioural management.
Then, in the 2000s, in order to enhance her impact and provide better support for change, she added coaching to her practice. It was her experience in China that gave her the opportunity to strengthen her approach by obtaining WABC coaching certification. After her return to Europe, she completed this certification with that issued by ICF.
Sophie Poitrineau is deeply passionate about people and the managerial challenges facing today's leaders. Coaching is a way for her to contribute her bit to the edifice, to humbly participate in the construction of a new world that is being revealed before our very eyes every day.
What we say about Sophie Poitrineau at Turningpoint
She brings all her adventures, travels, curiosity and intuition to support managers, executives and entices them to explore and move forward.