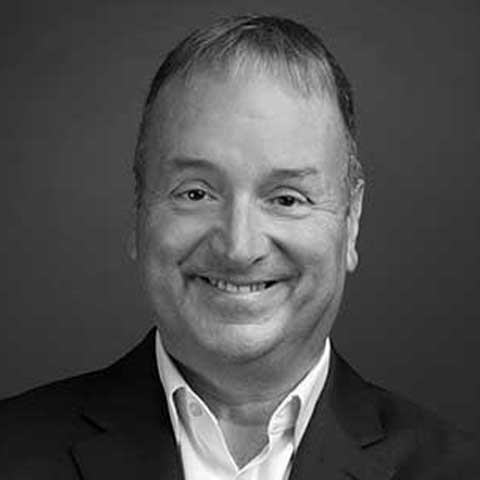 Aidan is an experienced Executive Coach. He helps Clients to become the unique and authentic leaders that they were meant to be, performing at their absolute best for the benefit of themselves, their people and the organisations they serve.
In support of sustained positive change in his clients Aidan uses his extensive experience of organisations, change, and leadership acquired from over two decades international experience in senior Human Resources positions within diverse organisations such as the National Health Service, Coca Cola and Schweppes, Northern Foods, Motorola, Robert Fleming (Merchant Banking) and the Sony Corporation.
Aidan is a qualified Executive Coach with an Advanced Diploma in Executive Coaching from The Academy of Executive Coaching, accredited by both the International Coaching Federation and the European Mentoring and Coaching Council. Aidan has also completed Mediation training with the Centre for Effective Dispute Resolution. He is an honours graduate (Bachelor of Science) of London University and a graduate of the Chartered Institute of Personnel and Development.
Aidan has contributed to two books on coaching, 101 Coaching Strategies and Techniques (Routledge), and Strengths Partnerships Ltd. Personal Development Workbook.