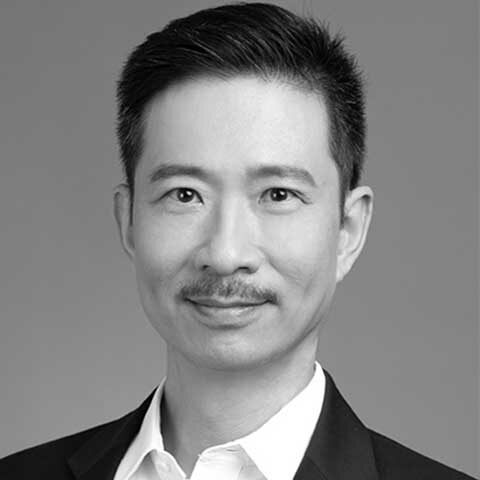 Vincent is an experienced mentor coach and facilitator with over 30 years of international corporate experience with Fortune 100 Companies straddling multiple industries of banking, finance, manufacturing, healthcare, energy, and aviation. He is an expert in building high performance teams and managing successful organizational changes. His introspective questioning and engaging presentation often generate reflective insights.
When working with executives and teams, Vincent seeks to foster a deeper appreciation between inner motivators and displayed behaviours. With techniques drawn from Appreciative Inquiry, Co-active Coaching and NLP practice, Vincent creates an environment where meaningful understanding of self and group dynamics is encouraged. He supports his clients throughout the discovery process in optimizing alignment between viable options and personal preferences.
Vincent has vast intercultural experience, living and working in different countries around the world throughout his career. In his previous business roles, Vincent worked in senior level positions and as business CEO in large MNCs, leading teams across countries.
He is certified for a variety of assessment tools including Harrison Assessment, Hogan and MBTI. He is also a Registered Corporate Coach of the Worldwide Association of Business Coaches, and a certified NLP practitioner.