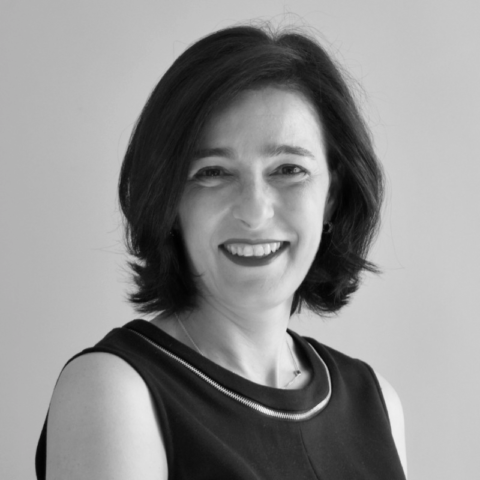 Anna Gallotti
Senior Executive Coach
New York City, USA
Get in touch
Anna Gallotti is Master Certified Coach and Assessor at International Coach Federation (ICF) and has 20 years' experience as an Executive Coach, Organizational Consultant and Facilitator. Her specialty is coaching international executives and developing organizational change projects. She has contributed in the creation of a corporate university for 1,600 bank leaders, in addition to international programs on leadership including feedback. Her expertise also includes coaching executive teams on creativity and definition of future strategies.
Anna is Italian, she spent the first 25 years of her life in Milan, the following 20 years in Paris, and, as of today, she lives in New York. She speaks English, French and Italian fluently and has a good knowledge of Spanish.
Anna's passions in her work are: 1. to uncover the meeting point between humanity and the tension in attaining objectives; 2. the complexity of situations, albeit with the certainty that a solution can always be found; 3. leading her clients to explore the realm of possibility by challenging preconceived ideas and the pleasure of working with clients who have chosen her and whom she has chosen.
Anna has a European Law degree from Milan University, Italy and a Master's degree in European Business Law from the University of Paris V, France. She is a certified coach since 2001 (Transformance School, Paris, France and International Coach Federation) and has published several books: Faire Les Bons Choix, (France) 2015 ; Make the Right Choices, (U.S.) 2016, L'Arte di prendere le decisioni giuste (ITA) 2017.