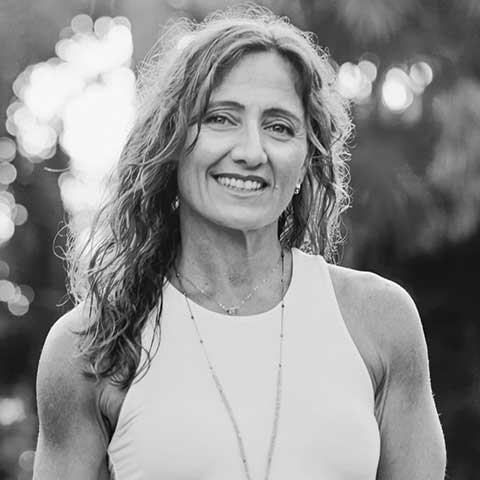 Jen Hetzel Silbert
Senior Executive Coach
Rhode Island, USA
Get in touch
Devoted to promoting inclusion and equity in education and in the labor market, Jen brings over 20 years in strength-based community facilitation, social entrepreneurship, strategy and workforce development in cities, schools, Fortune 500 companies, and indigenous villages around the world.
Jen led employer engagement and launching Opportunity@Work's national learning lab, TechHire RI, transforming hiring practices toward inclusion, while helping talented non-degreed job seekers to get a foot in the door for middle class careers. She launched a statewide process for creating the 2015-20 Rhode Island Strategy for Public Education that engaged >13,000 educators, students, administrators, policy makers, and community leaders. Partnering with state, municipal, education and corporate leadership, Jen also led the design of regional data and employer-driven on-ramps to connect entry-level skill seekers to jobs in key industries.
Previously, Jen was an organization development consultant and leadership coach for Bearing Point, EDS, PriceWaterhouseCoopers, and IBM. She is also TEDx speaker and start-up mentor.