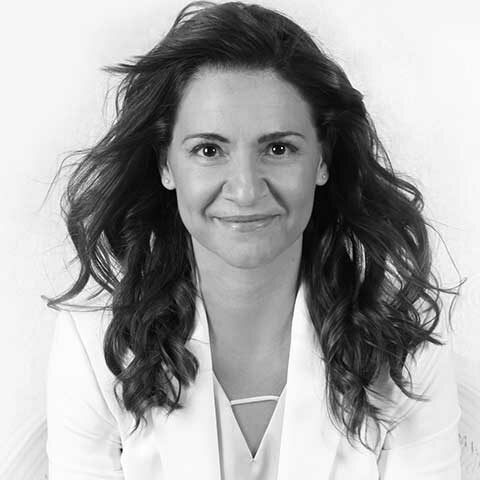 Isabel Valle
Senior Executive Coach
Bangkok, Thailand
Get in touch
Isabel is an experienced Peak Performance Strategist with over 20 years of international work experience holding senior positions within the hospitality industry in countries around the world, as well as global Executive and Leadership coaching, mentoring and training.
She specializes in high performance strategy, leadership development and building organizational culture to help leaders and their teams learn, grow and succeed. Isabel is passionate about helping empower business leaders with the mindset, performance, skills and strategies that they need to get ahead.
She is an ICF PCC senior coach with over 3,500 hours of coaching, as well as providing mentoring services and designing leadership development programs. Additionally, she uses psychometrics as required (DISC, MBTI, Feedback 360, etc) to help her clients gain awareness of their strengths and potential barriers to success.