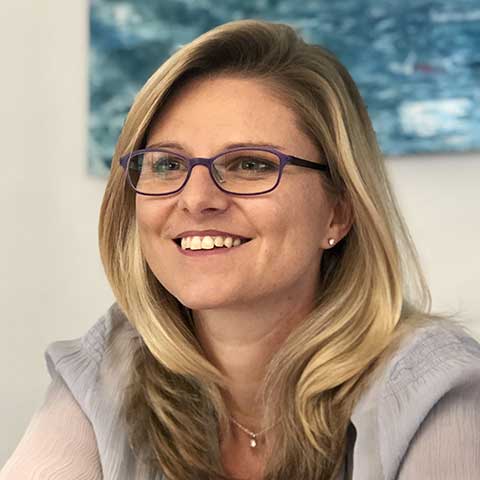 Peggy Titmarsh
Senior Executive Coach
Hamburg, Germany
Get in touch
Holder of an MBA, Peggy is a former marketer and strategist with 15+ years of experience in a variety of corporate business roles in the chemical industry. Having worked on 4 continents, she developed an excellent understanding of business, corporate and cultural challenges on professional and personal level. Peggy enjoys coaching game changers for sustainable impact.
Before becoming a full time coach, Peggy worked for the largest chemical company around the world in diverse roles like strategy, marketing, new business development, M&A and Learning & Development. Peggy enjoys working with people of diverse backgrounds and ideas. She managed international teams to grow business and develop global strategies where her mix of Western heritage with broad intercultural experience helped her to get the best out of teams and individuals. Her passion for coaching started in 2008 when she could experience the benefits of using coaching skills whilst working with clients and within various stakeholders in a multinational matrix organization.
Peggy coaches in a systematic and appreciative coaching approach highlighting the strengths of the counterpart. Clients especially value Peggy's sharpness, intuition and her ability to quickly grasp complex contexts. Her coaching style is warm, down-to-earth and direct. While adopting a conversational style, Peggy skillfully challenges the client to unlock their potential with constant focus on achieving tangible, sustainable results.