Amélie de Montchalin, Minister of Transformation of Public and Civil Service, opened this first Cycle of "Advanced studies" for Public Servants (Hautes Etudes du Service Public) with these words: "I wish for you to becomeincreasingly leaders in the service of the general interest, without certainty, but with conviction".
For the first time in the history of French Administration, 135 auditors from the three public services, the judiciary and the private sector are coming together to study and learn. Despite the digital distance, a tremendous energy united the participants who discovered this high-level, rich and innovative program: hackathon, serious games, webinars, group work, and immersions in the field will leave no room for boredom!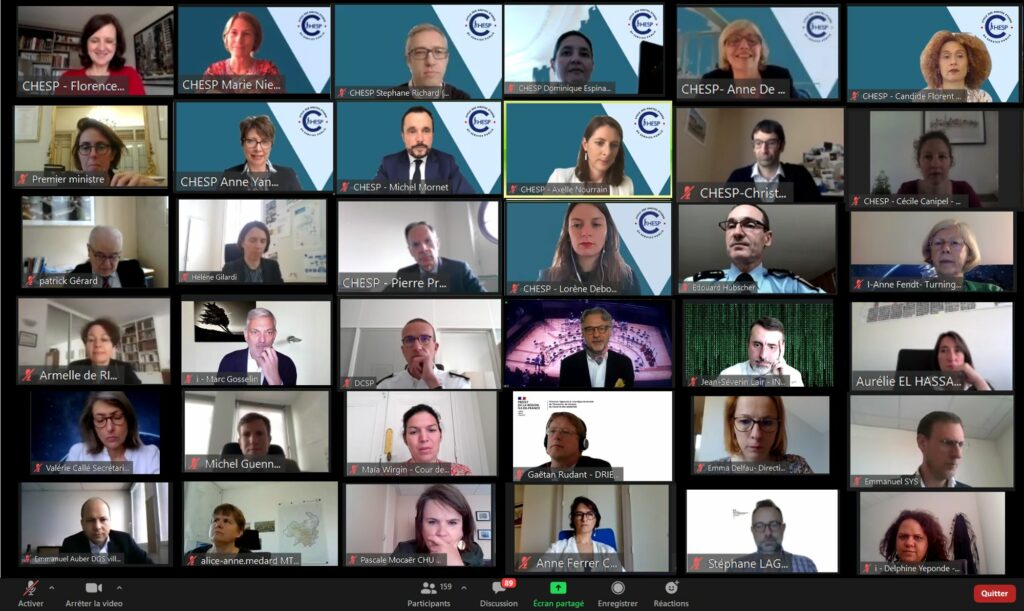 "The metaphor of having a manager conductor intervene, also reminded us that the objective was to learn to play together!" commented Florence Méaux, Delegate for State Executives – Prime Minister's Office.
Turningpoint is proud to be part of this first cycle, going on for the better part of a year: "It is an honor to accompany these executives destined to become public leaders of France and to participate in the development of those who have the mission to run our country." shared Michel Mornet, Co-founder and Managing Partner of Turningpoint.