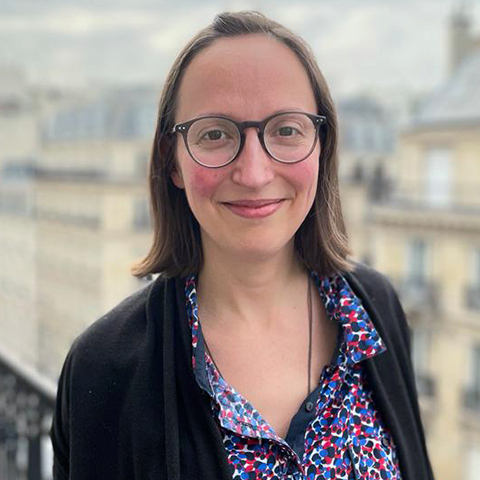 Bénédicte Vandenbussche
Project Manager
Paris, France
Get in touch
A team is not a group of people that work together. A team is a group of people that trust each other.
A graduate of ESPEME Business School in Lille, Bénédicte previously worked for eight years in automotivecompanies (FCA Group). She was involved in various sectors, such as customer satisfaction and post-sales service quality in the dealers network, coordination of sales activity and also sales development.
In 2015, she left for a two-year humanitarian mission in the Democratic Republic of the Congo, the idea being to give a few months of her life to the service of development in Africa.
Wanting to be involved in innovative and meaningful projects in the business world, Bénédicte joined the Turningpoint team. As a Project Manager, she follows a portfolio of customers and is the interface between them, HR teams, coaches and program participants.
Open-minded, Bénédicte enjoys traveling, meeting and interacting with other cultures. She is also involved in different non-profits, working with people in extremely precarious situations.