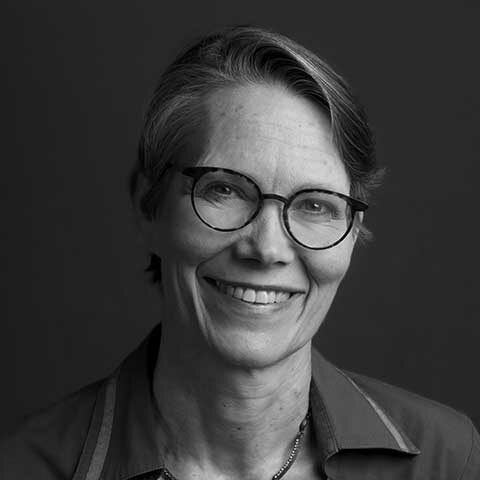 Anne-Claire de Lavigerie
Senior Executive Coach
Paris, France
Get in touch
Anne-Claire is an executive and international coach based in Paris and has been developing leadership talents and collective intelligence for the last 15 years. A former Board of Directors member (EMAP PLC), she is particularly interested in fostering cooperation within the Executive Committee in order to spread a modern and agile way of working throughout the company.
She spent thirteen years as Head of Sales and Marketing division for Procter & Gamble, Hachette and EMAP PLC. Based internationally for over 10 years, Anne-Claire specializes in accompanying cultural change and mindset by leveraging differences and inventing new ways to address the future. 7 years in China gave her insight into cultural stakes and a specific knowledge of how to deal with uncertainty while still fostering innovation within organizations.
She manages training for cross-cultural teams with in France and Asia, targeting a stronger leadership, a better collective intelligence, around a set of shared values. Going beyond words, Anne-Claire innovates and develops energy by working with movement, drawing and improvisational theater methods.
Anne-Claire is a graduate of ESCP Europe and has a Master's degree in Psycho-Sociology. She blends her diverse background, a systemic approach, an appreciative inquiry mindset, and corporate coaching (Worldwide Association of Business Coaching certification). Anne-Claire is certified in different personality profiling tools and 360° feedback reports (Aec DISC, Harrison assessment an Cultural Orientation Framework).
Anne-Claire is the author of the book "7 portes ouvertes ou à ouvrir – Donner du sens à mon travail et mieux co-opérer".