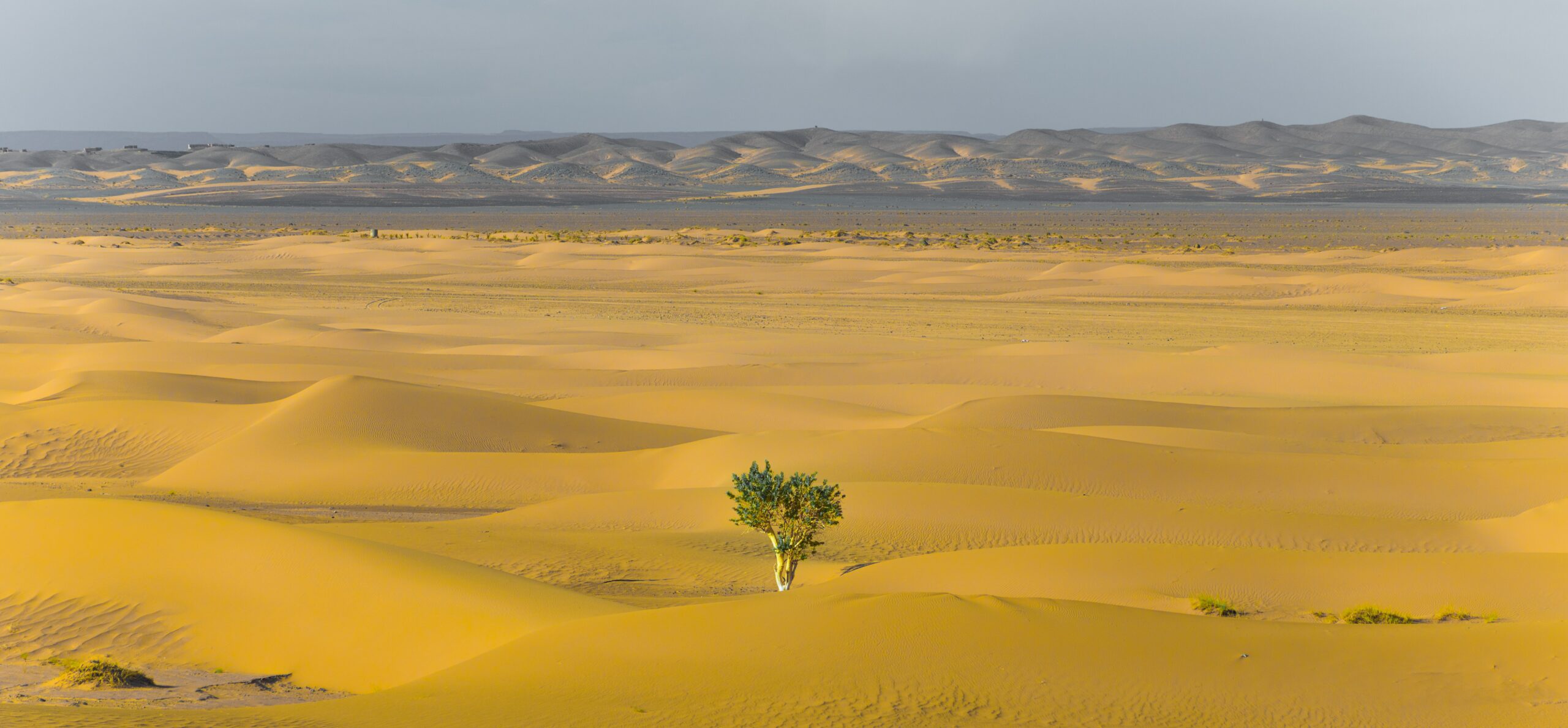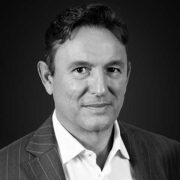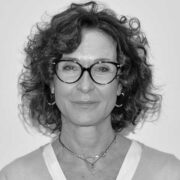 Information
Wednesday, October 20, 2021
9:00 - 13:00 | 14:00 - 18:00
Due giorni
Milano
Italiano
Information
Wednesday, October 20, 2021
9:00 - 13:00 | 14:00 - 18:00
Due giorni
Milano
Italiano
Ottenere risultati concreti facendo leva sulle risorse già esistenti.
Adottare un mindset focalizzato su tutto ciò che funziona per amplificarlo e portarlo all'eccellenza.
Sviluppare consapevolezza del potenziale collettivo per facilitare la coesione e la collaborazione all'interno dei team.
Apprendere un approccio strutturato e applicabile nelle diverse realtà aziendali.
Prima edizione: 20 e 22 ottobre 2021
Seconda edizione: 26 e 28 gennaio 2022
9:00 – 13:00 | 14:00 – 18:00

Transforming
Transformational Leadership
Turningpoint's approach to transformation is based on the systemic, appreciative and narrative methods of resource-oriented collective intelligence, as opposed to the more traditional corrective approach. These approaches and tools can be deployed for teams and large groups.