To fully assume his/her responsibilities, a leader must be able to decode repetitive success and failure scenarios, shedding light on  blind spots, strengths and weaknesses to develop his/her full potential. With over 5,000 executive coaching sessions and 300 team coaching sessions over the past 12 years, Turningpoint is internationally recognized for the excellence of its coaches, methods and philosophy of individual and team coaching.
Format
Remote or face-to-face
Places
Anywhere - including the Turningpoint office, if you are in Paris!
For who?
CEO, managers, talents
Individual
Director in the banking sector
Verbatim
It motivates me to apply these new tools with my team and to develop a new mindset with my stakeholders.
coaching
Global accompaniment for top executives

9 months support and 2 tripartite meetings - Coach & sparring partner, package rate
More about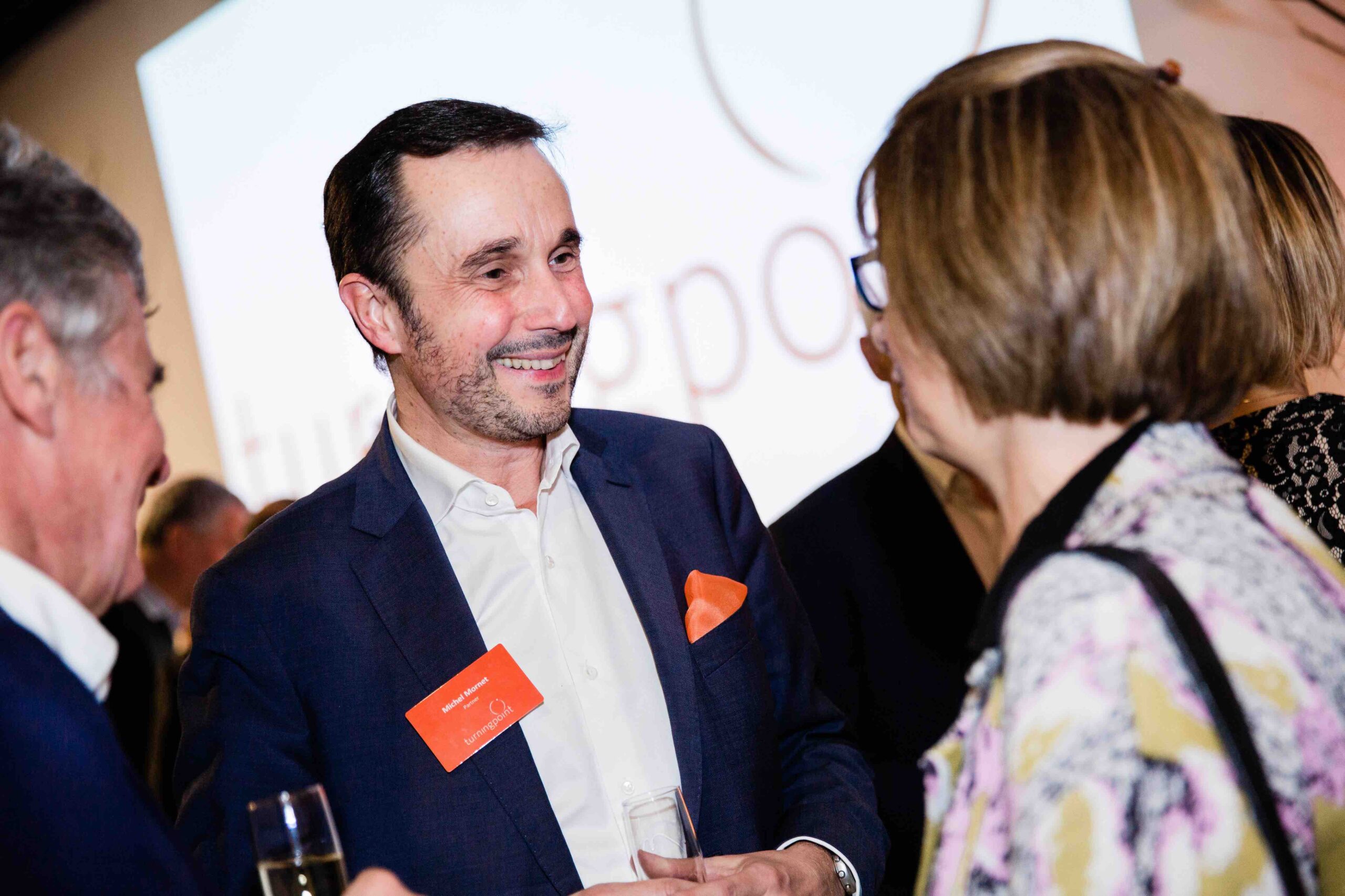 Self-awareness, talent & performance development
8 to 10 sessions and 2 tripartite meetings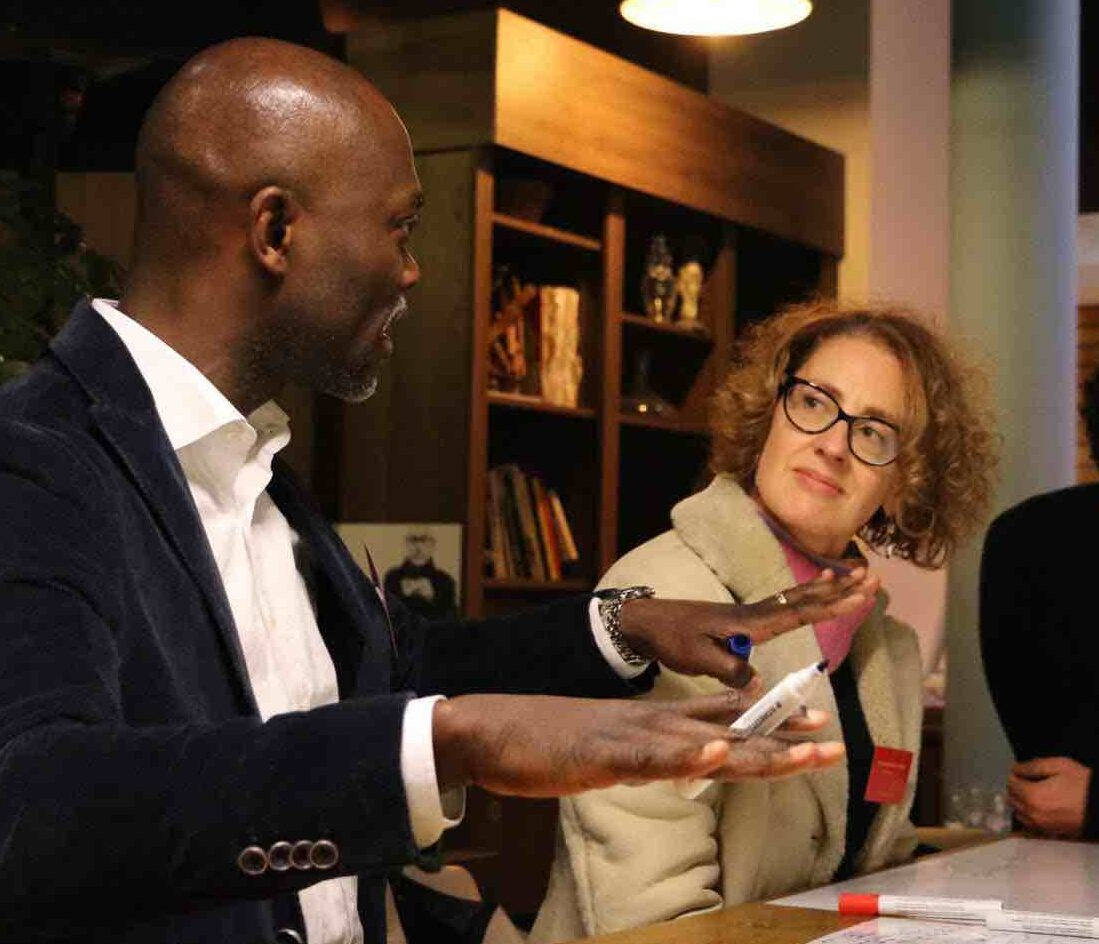 Transition coaching for success in a new environment

8 to 10 sessions and 2 tripartite meetings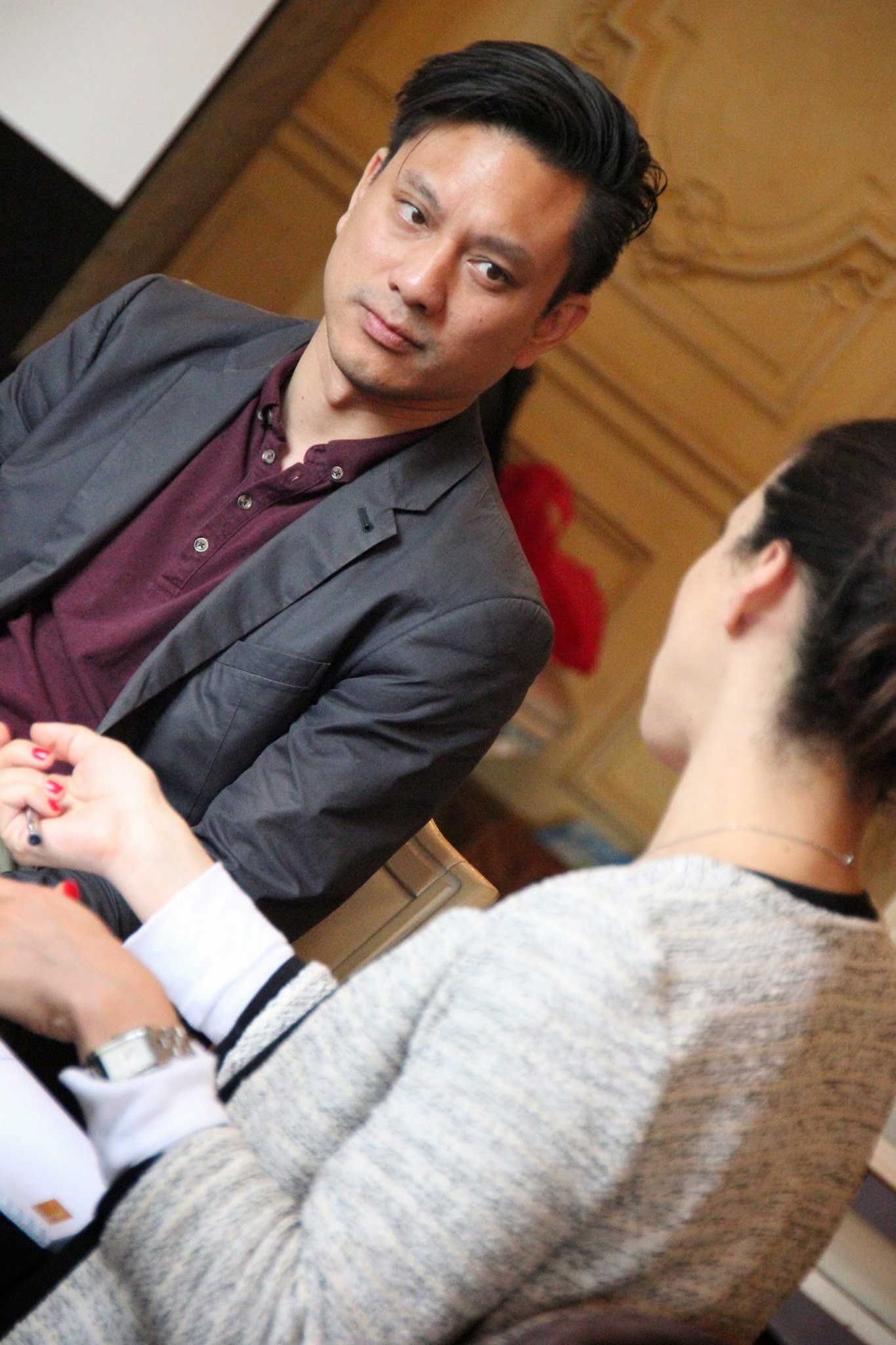 Short problem-solving coaching and 360° debriefing
1 to 3 sessions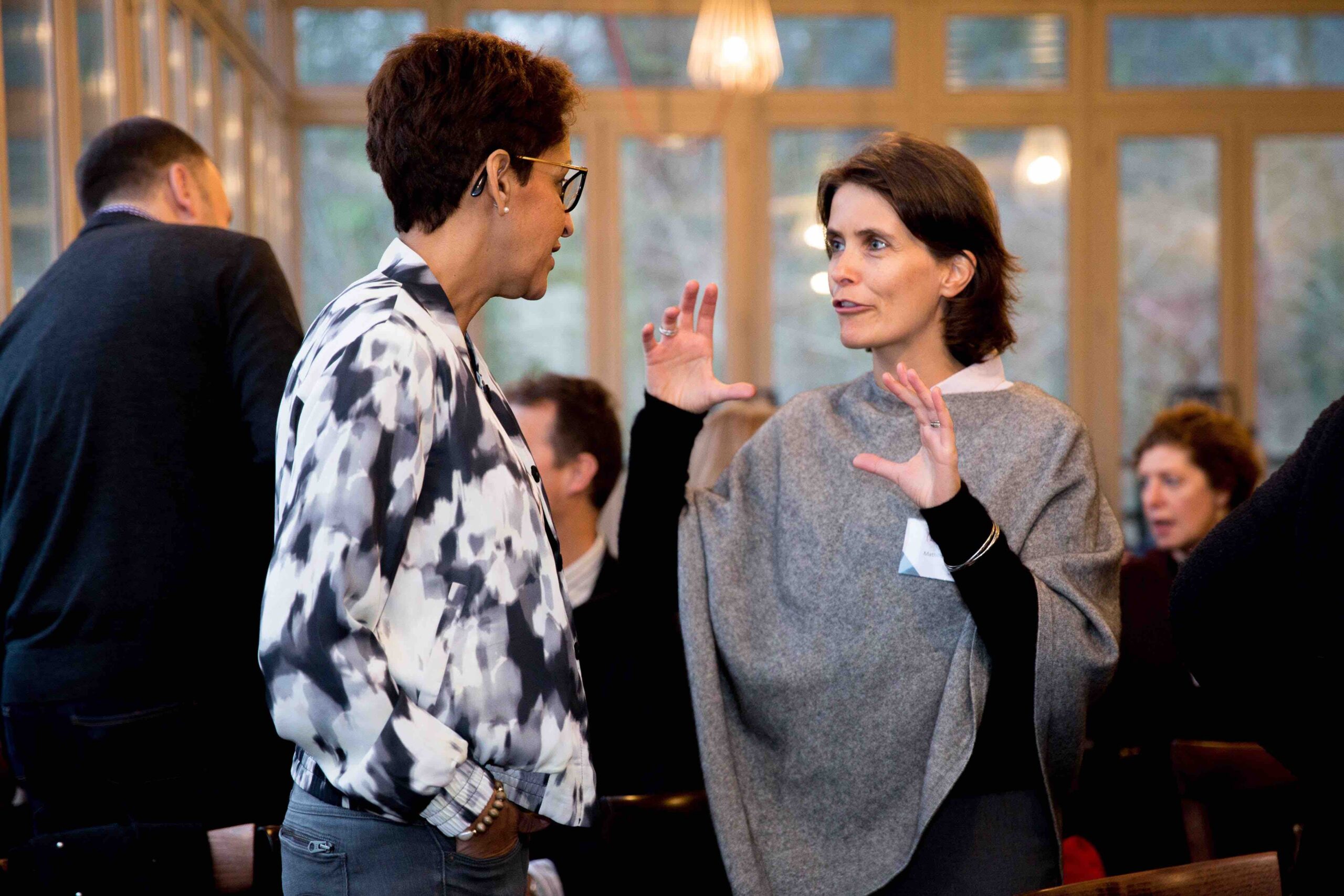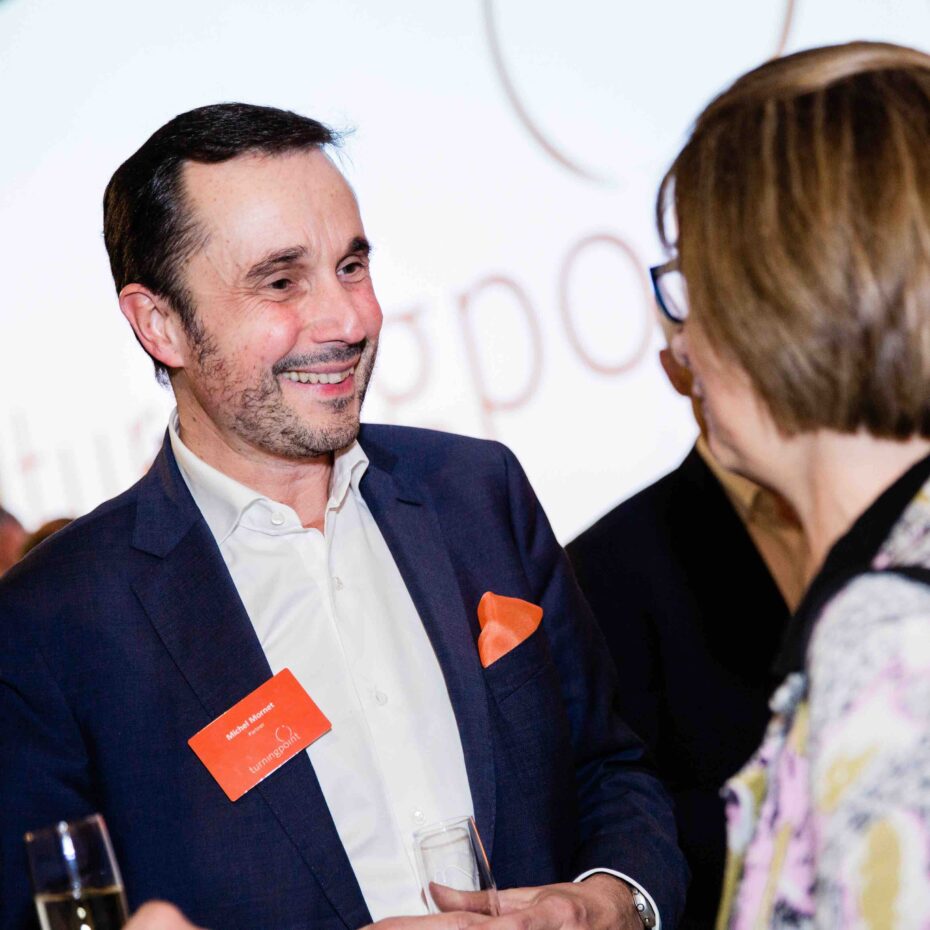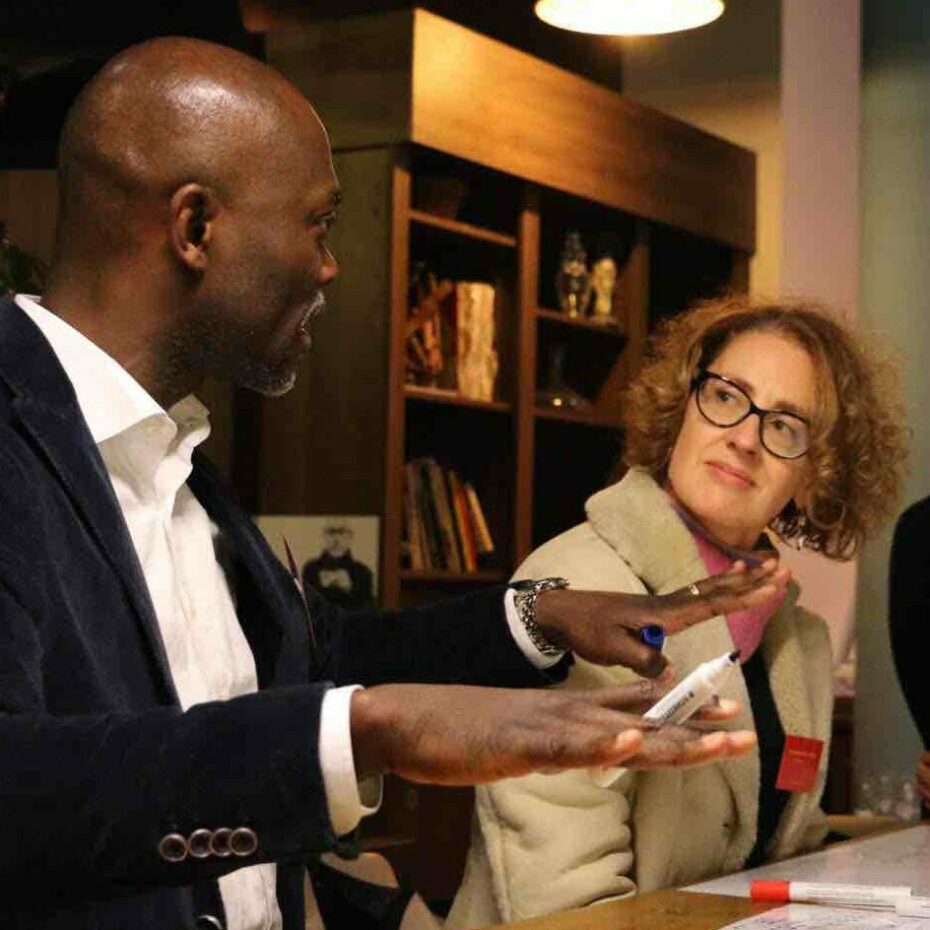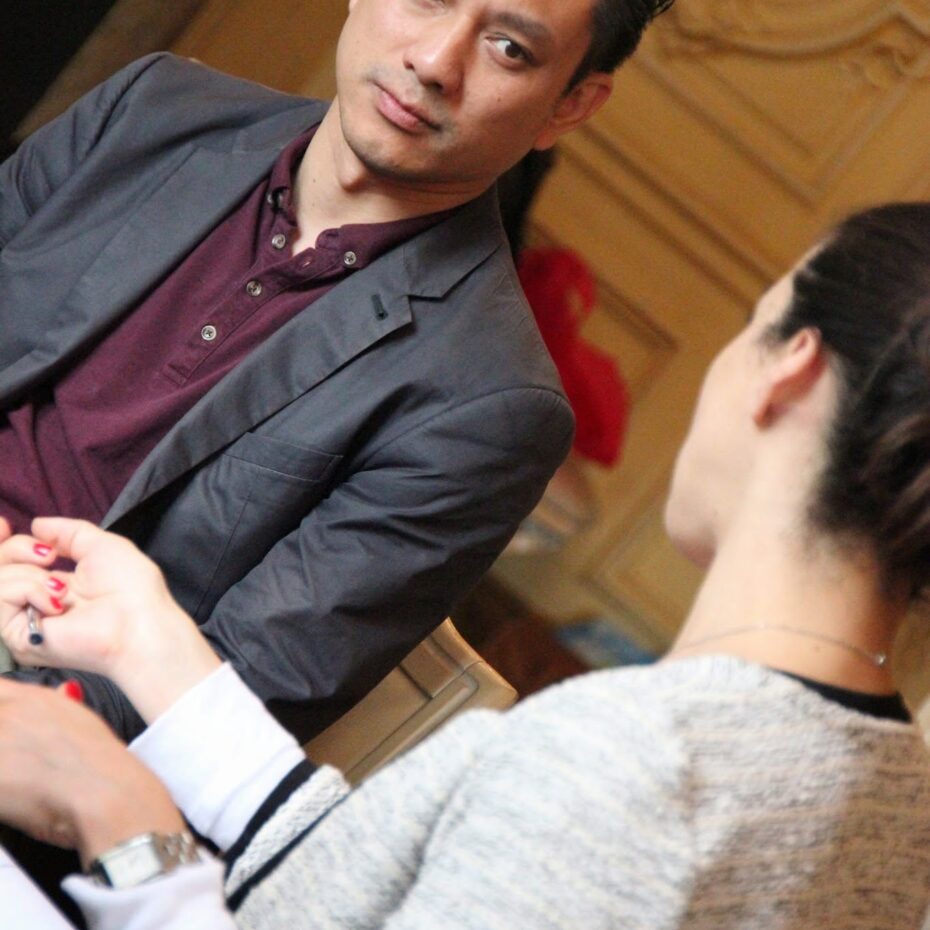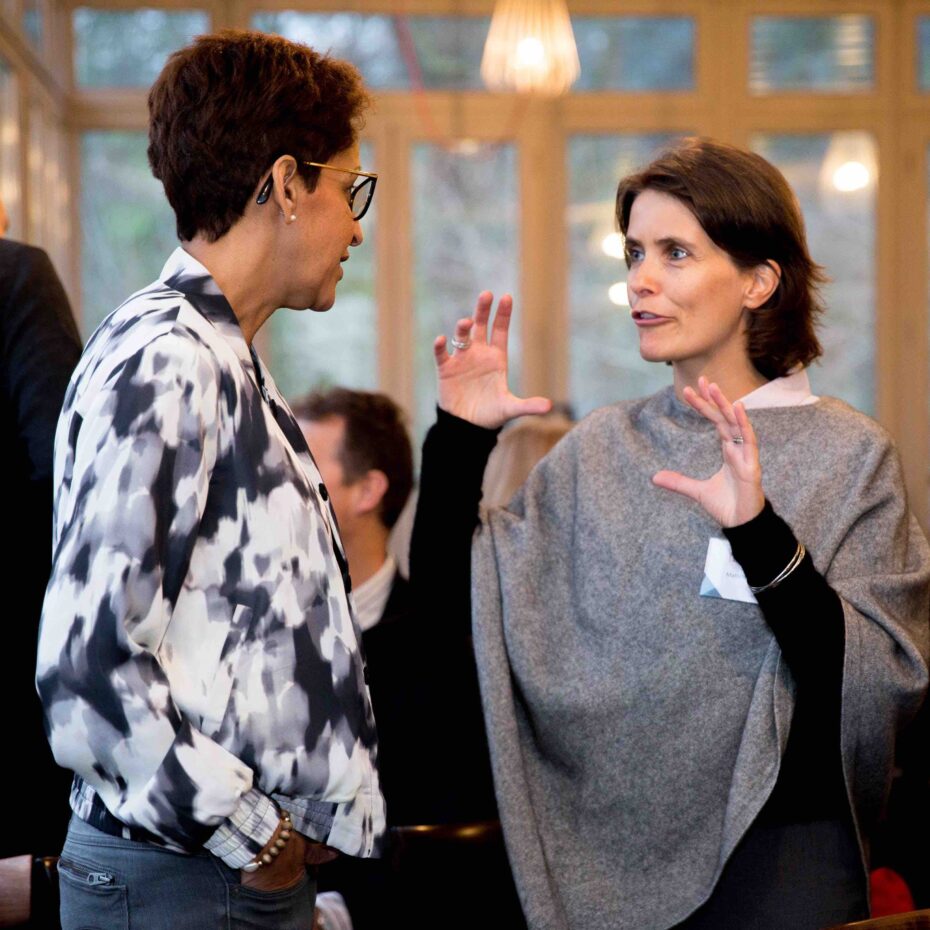 Change begins with yourself
Olivier Pelleau
Partner and Executive Coach
Your questions regarding coaching
What are the topics one typically works on during an individual coaching?
The topics of individual coaching are personalized and adapted to respond to the unique challenges faced by each leader and manager. Some examples: performance development, leadership transition, onboarding, problem solving, etc.
Is individual coaching only for executives?
No, individual coaching is adapted for managers, talents, high potentials, etc.
What is the average duration of an individual coaching?
The duration varies from one person to another: the duration is established with you and your manager at the beginning of the individual coaching, according to your personal needs and issues.
How do I know if an individual coaching has an impact?
At the beginning of each individual coaching program, the coach and the coachee (and the manager or HR business partner) meet to set the objectives of the coaching. At the end of the coaching program, we use a personal assessment and discussions with the coachee and the manager to evaluate is the objectives have been achieved.
Can I choose my executive coach for the individual coaching?
Yes, we will propose coaches we believe are the most suitable for you and your needs, and continue to propose different profiles until we find the right fit for you. All our coaches are former executives and managers and have diverse backgrounds.