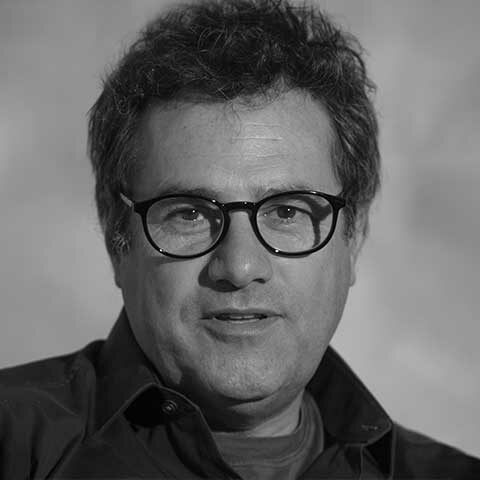 Stefano Falletti
Senior Executive Coach
Milano, Italia
Contatto
Stefano Falletti è un executive coach e collabora con aziende multinazionali per aiutare i manager a raggiungere i loro obiettivi professionali e personali, aumentando la consapevolezza e la gestione delle soft skills.
Stefano ha oltre 25 anni di esperienza manageriale (Procter & Gamble, Danone, Telecom Italia) in ruoli consolidati di vendita, marketing e risorse umane. Ha guidato team di vendita, gestito progetti innovativi di job rotation e implementato percorsi di change management con un approccio di coaching in azienda.
Da sempre interessato al potenziale nelle persone, il suo focus è centrato sulle competenze manageriali con particolare interesse negli aspetti emotivi e relazionali impegnati nel cambiamento. E' docente e facilitatore dal 2002, con più di 500 giornate d'aula ed è executive coach dal 2012. E' relatore all'interno di corsi universitari e meeting aziendali.
Stefano è laureato in Psicologia presso l'Università di Padova , è certificato Outdoor Management Trainer, ha frequentato la Scuola The Change Partnership di Milano e the Academy of Executive Coaching in London. Dal 2013 è certificato coach ICF ed è stato Membro del Comitato Direttivo di ICF Italia e responsabile della comunicazione fino ad aprile 2015.