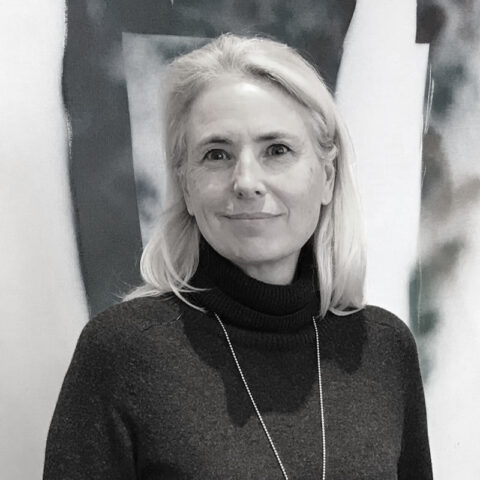 Sophie Poitrineau
Executive Coach
Milano, Italia
Contatto
Sophie is a French citizen living abroad for almost 18 years: 13 years in Milan and 5 years in Shanghai. She is an executive coach, facilitator and speaker with experience in HR consulting. She is able to practice her coaching activity in French, English and Italian.​
As an executive coach, facilitator and trainer, she has worked with global corporations both private and public sectors delivering leadership and management development programs for middle and senior managers. She also has performed career coaching and HR consultancy for various companies. Her management experience as an entrepreneur enables her to understand the challenges her clients face and assist them in generating insights and commitment for positive behavioural changes.​
Her international experience has allowed her to coach managers from different cultures, especially in Asia, where she has coached Chinese, Japanese, Vietnamese and Korean managers. Since her return to Italy, she has mainly coached French and Italian managers, although her collaboration with an international organisation has allowed her to enrich her multicultural approach.​
Master's degree in business law and Sciences po Paris, she obtained the WABC coaching certification in 2012 in Shanghai. During her professional career, she was certified as a trainer in behavioural management (FIAH- Dynargie 1995), completed by different assessment tools (Synaps, Harrison Assessments, Blake &Mouton).​