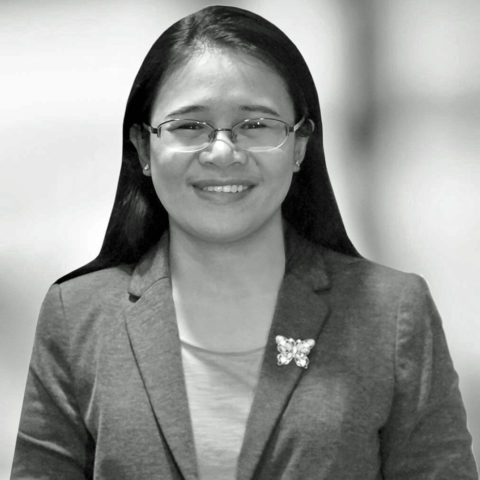 You have a gift;
when will you unwrap it?
Shiela Cancino is a certified coach and DISC Guide. She is a Chess Olympiad player, Chess teacher, and author of "Pawn to Queen: Life's Chess and Quest." Using chess as a metaphor, she helps others transform from pawn to queen by discovering their gifts. She is originally from the Philippines and lived in other locations: Bermuda, the USA, India, Singapore, and Hong Kong. She earned her degree in B.S. Accountancy from Colegio de San Juan de Letran in the Philippines. She has 13 years of professional experience in Hedge Funds Services.  
Other than playing chess, reading, and writing, she also loves public speaking. She has completed professional speaking programs and is a member of Toastmasters International and Virtual Speakers Association International.
As a Program Manager, Shiela co-designs programs; she also organizes, executes, and maintains initiatives that adhere to Turningpoint Asia objectives.