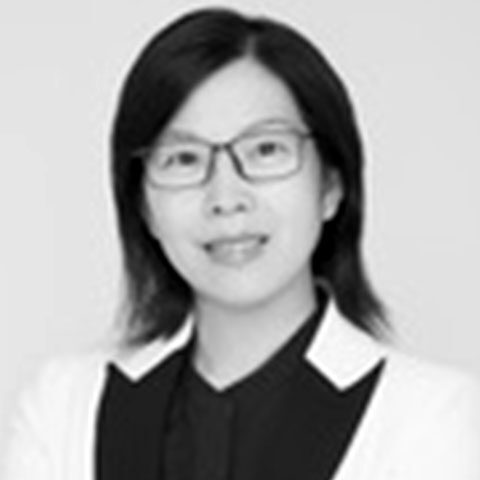 Lucy Luo
Senior Executive Coach
Shanghai, China
Get in touch
Lucy is an executive Coach, facilitator and leadership consultant working with international leaders in Asia Pacific. She helps her coachees achieve sustainable organizational growth through her experience and hands-on approach in the field of organizational & people development. 
Lucy works with teams and executives to inspire them to reflect and explore their individual uniqueness and team dynamics. Through her coaching, Lucy aims to create a safe space for collaborative learning where there is a balance between challenging and supporting. She drives change through organically enhancing and clarifying her coachee's self-awareness, commitment, and shared purpose among their team.
Leveraging on her experience as Vice General Manager for a European Consulting Firm based in Shanghai, culture diversity and management is one of Lucy's interests and expertise in her coaching practice. Lucy also has experience in general management and organizational development through working as Asia Pacific Training Center Head and as a Six Sigma Coach.
Lucy is a Master Certified Coach (MCC) from the International Coaching Federation (ICF), Certified Team Coach and Coach Supervisor. Her approach focuses on integration of related theories including Person Centered, Psychodynamic, Develomental Theory, Cognitive Behavioral Theory and System Thinking. She is certified in various assessment and personal development tools such as MBTI, Hogan, DISC and EQ, and is experienced in a range of individual, interpersonal and 360°feedback tools which she leverages in her coaching.
Lucy holds a Bachelors in Education, an EMBA degree from a joint program between Olin Business School of  Washington University in St. Louis and Fudan University and is currently working on Doctor Degree in Psychological Safety in Executive Team from Emlyon Business School.