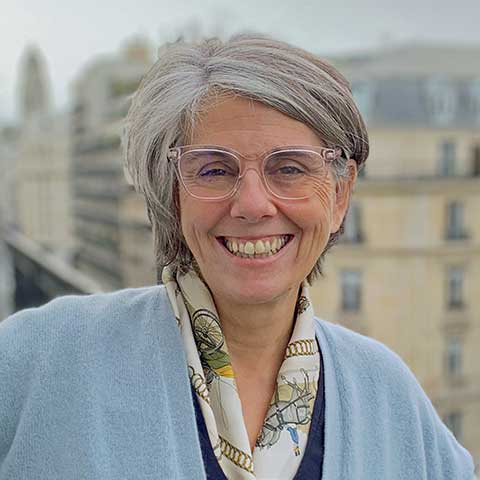 Laurence de La Dure
Administration & Finance Manager
Paris, France
Get in touch
Give your hands to serve, and your heart to love.
Laurence is Turningpoint's Administrative and Financial Manager.
After studying law and secretarial work, Laurence began her career with a law firm, before working at a property management company. For eleven years, she was the executive assistant of the Secretary General of a financial company in Paris, before transitioning into Human Resources within the group.
For family reasons, she started working in accounting alongside several accountants.
In addition to her professional commitments, Laurence also seconds her husband's commitment in the Order of Malta.