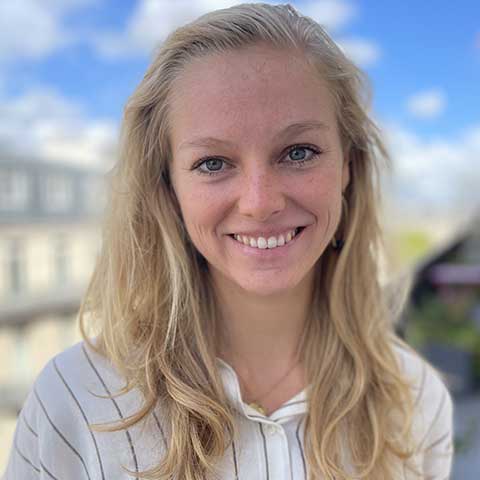 Choose a job you love, and you will never have to work a day in your life.
With a Master's degree in Economics and Psychology, Ines has always been passionate about people and helping people achieve their potential and do what they love. Before reaching her goal of joining a leadership consultancy like Turningpoint, she worked in the commercial sector in France and Ireland.
Curious to learn, she then went on a one-year world tour to experience new cultures. Upon her return, she was determined to pursue a career in development support.
Anxious to continue growing and learning, she is passionate about reading. Another favorite hobby is yoga, which she practices regularly.