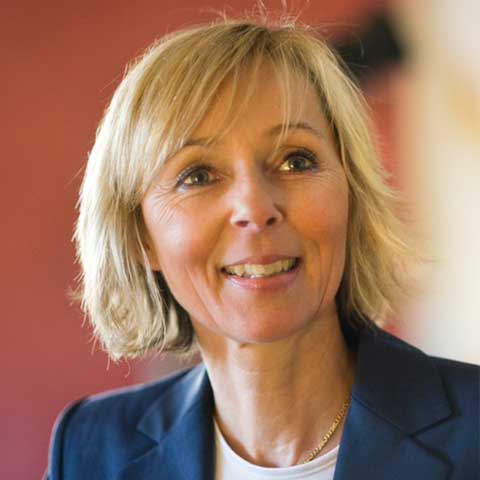 Dominique
Beck
Senior Executive Coach
Sidney, Australia
English
Get in touch
Coaching Experience
Certified Coach since 2012
PCC level with the International Coaching Federation (ICF)
Professional background
Senior Leadership and Coach Mentor Asia Pacific, Ford Motor Company and AMCI
Consultant, Trainer & Facilitator
Education
PhD, Western Sydney University
Masters, University of Bern, Switzerland
Dominique partners with her clients and, with warmth and respect, offers deep, transformational coaching to bring out clients' highest potential in the leadership and personal space.
Be the change you want to see in the world. ​
Professional background
Initially interested in the academic world, Dominique's working life started in Switzerland before her move to Australia in 1992. In both countries, Dominique worked in tertiary institutions, completing her Social Science PhD in Sydney, Australia. After deciding against a career journey as an academic, Dominique moved into consulting, then coaching and working as a coach educator-trainer.  With that career change, Dominique found her calling – especially as it meets her interests of continuous professional growth and learning. No two client assignments are alike, and Dominique thrives on this rich diversity in her work.
Coaching expertise

Dominique initially trained as a neuroscience-based coach. This brought to a full circle her earlier interest in applied neuroscience and what it means in its day to day, practical applications, particularly in leadership. Dominique then expanded her coaching methodology to also include positive psychology as well as mindfulness coaching, thus creating a well-rounded coaching approach, focusing on both head and heart. Always keen to learn, Dominique added to her toolkit an accreditation in systems and organizational constellations. The combination of these various methodologies offer a unique vantage point in that Dominique can quickly see where the necessary focus is in her engagements with clients.
What we say about Dominique Beck at Turningpoint
Dominique is described as calm, warm, inspirational, passionate and a good listener.