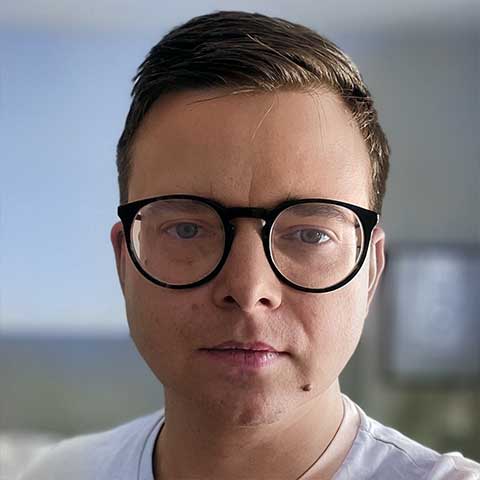 Leadership is not about being in charge but taking care of those in your charge.
Before joining Turningpoint as part of the UK project management team, Dan spent the last 15 years working in both creative and clinical environments. From co-ordinating Clinical Trials to teams of volunteers at arena sized live-events, Dan brings a passion for seeing people become their best selves to his work. 
Working as part of the UK team, Dan supports the UK team managing a wide base of projects and clients. 
Dan can be found in his spare time either creating music, out with his family or out running in the countryside trails.