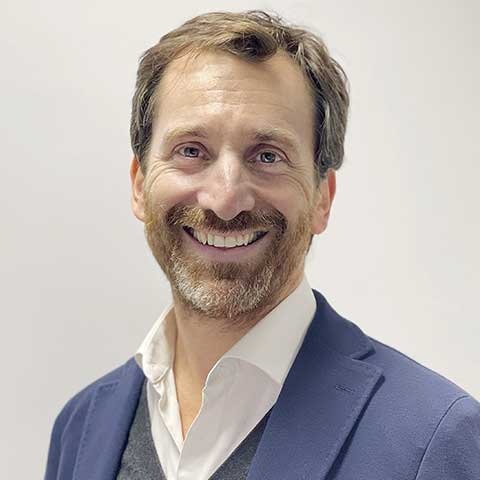 Carlo
Fontana Giusti
Coach, facilitator, professor
Rome, Italia
🇮🇹

Italian

🇫🇷

French

🇬🇧

English
Get in touch
Coaching Experience
Certified coach (2014)
equivalent to ICF PCC
Art Counselor (2009)
Professional background
Facilitation Zone (Founder)
ESCP Europe (Affiliate Professor of Leadership and O.B.)
McKinsey & Company (Associate)
Guardia di Finanza (Lieutenant)
Education
MBA Insead (2002)
Statistics & Economics (1997)
Media
Carlo published papers on Applied Statistics and on Economical Infiltration of Foreign Capitals in Italy.
Carlo is an executive coach, facilitator, and trainer. He is also contract professor of Leadership and Organizational Behavior in different leading international business schools in Europe and the Middle East.
It is not because things are difficult that we do not dare; it is because we do not dare that they are difficult.

Professional background
He founded Facilitation Zone in 2011, an international network of coaches, facilitators and change experts. His work includes Cultural Transformation, Training & Development and Executive/Team Coaching. His clients are spread across most sectors and European countries. Carlo works in English, French and Italian and up to now he has worked with more than 110 companies and organizations around the world. He has also been affiliated professor of Leadership and Organizational Behavior at ESCP Europe for more than 10 years. Previously, Carlo worked for several years at McKinsey & Company in the Banking, Oil & Gas, Power, Media & Entertainment, Telecom and Travel & Logistic sectors. His work mainly involved strategy, organization, turn-around and business development. Before joining McKinsey, Carlo worked as a Lieutenant for the Guardia di Finanza, "a military police corps" responsible for fiscal crimes. Carlo also spent a period of time as a professional actor in theatres.
Coaching expertise
Before going into coaching, Carlo spent many years in the field of Psychology and Counseling. He directly experienced many different approaches such as Gestalt, Psychodrama and other holistic approaches. He has also a strong passion for learning and change which he experienced in many ways, both in the corporate, academic and institutional setting. Today as a coach Carlo leverages a multitude of different theories and approaches adapting to the person he has in front, but always based on a humanistic personal approach.
What we say about Carlo Fontana Giusti at Turningpoint
Carlo is a very curious person that loves to experiment new things in almost any fields. He believes that learning happens when you tap into the unknown, and adores exploring it. He loves music, playing the piano and meeting new people.