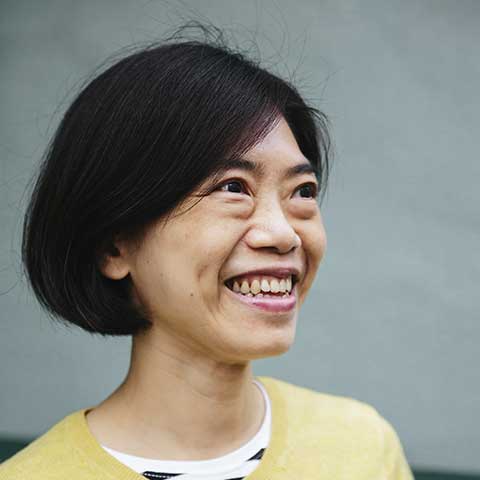 Angela
Lai
Senior Executive Coach
Hong Kong
🇺🇸

Anglais

🇭🇰

Cantonais

🇨🇳

Chinois
Get in touch
Coaching Experience
Ashridge Accredited Coach, Hult International Business School (2015)
Jungian Coaching, International School of Jungian Coaching and Consulting
Professional background
Regional HRD, AXA ASIA
Head of Human Resources, Prudential Corporation Asia
AVP, Human Resources, American International Companies (AIG)
Personal commitments
Coach for Teach Unlimited Foundation, Hong Kong (since 2015)
Education
MBA, The Hong Kong University of Science and Technology
Bachelor of Business Administration, The Chinese University of Hong Kong
Angela believes the most effective and sustainable approach to personal development is from the inside-out. As a coach, she aims to support the individuals to develop deeper insights about themselves, their relationships and their impact.
To know and not to act is not to know.
Professional background
Angela's background in senior human resources management capacities across diverse geographies has provided her with rich exposure in business challenges, as well as human and organisational dynamics. She had often acted as the trusted confidant to the business leaders of the organisations she worked in.
Coaching expertise
Having worked in the corporate context for over 20 years, Angela followed her heart and moved to a context where she could work in a deeper way with people. Since 2015, she has been practising as an executive coach and facilitator. Angela also pursued her other passion on body movement and since 2015 became a qualified Pilates instructor. She is now fully enjoying her life where she can support people to develop themselves psychologically and physically.
What we say about Angela Lai at Turningpoint
Professional, knowledgeable and caring coach. A very human person who places focus on on-going personal development in order to support her clients.