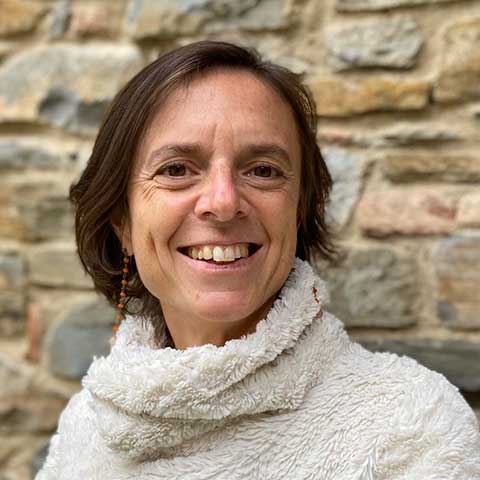 I am not grateful because I am happy, but I am happy because I am grateful.
Fragola is a Project Manager for Turningpoint Italy and in charge of Italian and international accounts, ensuring the interface between coaches, participants, and clients.
After her studies in Communication & Economics of Culture in Italy and France, she began her career in communication for an international public relations and consulting agency, coordinating brand repositioning projects, press events and handling media relations. In 2018, after more than 10 years in public relations, she decided to join her family's activity, a hotel and eco-lodge in a natural park close to Milan. Here, she was responsible for organizing and hosting business meetings as well as team building and training events with both Italian and international companies. This experience allowed her to discover the world of Human Resources, which she fell in love with and consequently decided to change her career path leading her to Turningpoint.
Fragola is of Italian nationality but enjoys the richness of a very international family, with ties to New Zealand, Canada, USA, Brazil, Great Britain, Switzerland, France and Cambodia. After her double degree in Italy and France she spent 6 months in Australia working for the Italian Institute of Culture in Sydney, developing her passion for working in international and multicultural organizations.