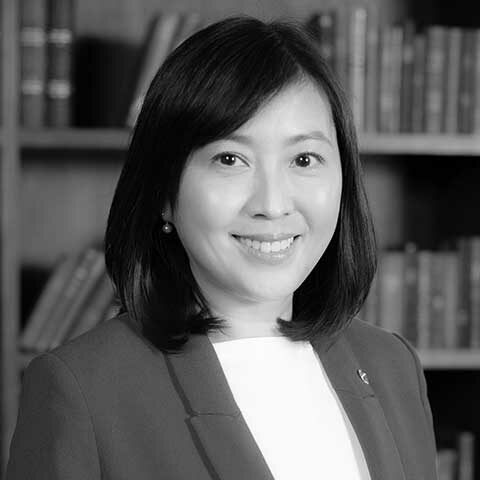 The soft overcomes the hard; and the weak overcomes the strong.

Elsie, is a seasoned strategic Human Resources professional, qualified Colour Consultant and Speaker with more than 25 years of professional experience gained from multinational companies working across Asia, Australia and UK.
As an experienced consultant, she has provided professional advice and facilitating trainings to numerous leaders from multinational organizations and multi-cultural groups.
Elsie provides holistic people related advisory and management development programs to guide corporates and individuals to create a positive change in their professional and personal lives. Her previous professional experience comes from several well-known organizations such as Aesop, Qantas Airways, Jetstar Airways, Cathay Pacific Airways, HK Jockey Club, Unilever and Nestlé. Elsie specializes in providing tailored solutions in the areas of global mindset & cross-cultural intelligence, global leadership, diversity and inclusion, cultural awareness and business etiquette, focusing on Luxury Retail, Aviation and Customer Service sectors.