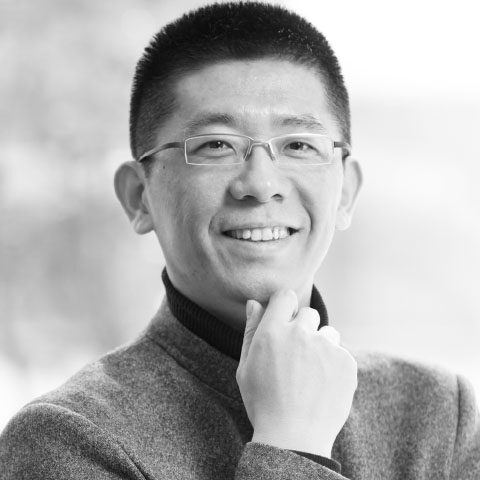 Tony is an experienced executive coach and facilitator focusing on Strength Leadership coaching, EQ leadership coaching, business strategy and team development. With Harmony, Responsibility, Learner, Developer and Focus as his top 5 strengths, Tony decided to follow his passion for coaching in 2013 to help leaders and teams unleash their potential and maximize their performance through individual and team coaching. Since then, he has largely worked with leaders from MNCs across a wide range of industries including retail, luxury, banking, manufacturing, automotive, and chemical.
Tony has over 16 years' experience working in different well-known multinational companies prior to his coaching career. During this time, he gained solid knowledge, skills and experience in team development, sales & marketing and business operations which he leverages in his coaching practice. 
Tony is a Professional Certified Coach (PCC) from the International Coaching Federation (ICF), Certified Team Performance Coach (CTPC), Organization Relationship System Coach (ORSC), Coach Mentor (International Coach Academy) as well as a Certified Professional Facilitator (CPF) from the International Association of Facilitation (IAF). Being a life-long learner, he also holds an MBA from French ENPC + Tongji University.
Tony is certified in various assessment tools such as StrengthsFinder, EQi2.0 and DiSC which he leverages in his coaching practice.