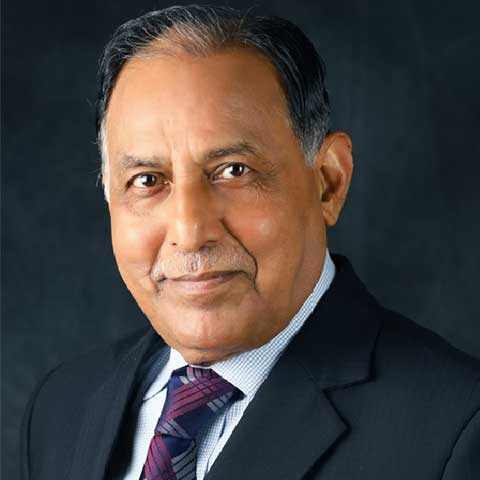 Pramod
Gothi
Senior Executive Coach
Mumbai, Inde
Prendre contact
Expérience coach
ICF certified Core Essential learning program (2008)
Master Certified Coach (MCC) by ICF
3500+ coaching hours to his credit
Parcours professionnel
Held leadership positions for 38 years in the corporate world
For 25 years he was MD/CEO with a leading business house (Piramal Group)
13 years EA to President and Head Manufacturing, in Processing Industry
Autres engagements
Member of Rotary, Ascent Foundation and ICF Chapter of Mumbai
Founding President of Coach Foundation India Mumbai Chapter
Diplômes académiques
B.Tech from Indian Institute of Technology
Bachelor of Science from Allahabad University
Attended various skill and knowledge development programs
Médias & publications
Have written articles on coaching in ICF library
Pramod is a MCC and possesses an unrivalled depth and breadth of coaching experience. He has worked with Entrepreneurs, CEOs, CXOs and top teams across a wide range of industries from chemicals to banking. He is quick to connect with clients' situations and identify blind spots and has strong active listening, probing and challenging skills.
Innovation distinguishes between a leader and a follower.

Parcours professionnel
Before moving into the space of leadership coaching in 2009, Pramod has held leadership positions for 38 years in the corporate world. For 25 years he was MD/CEO with a leading business house (Piramal Group) in India. Working across diverse industries, he has extensive experience in turning around loss-making companies and starting greenfield projects.
During his career, he has continuously trained and coached his own teams, and he strongly believes that it has contributed immensely to the success of his companies and projects.
He was instrumental in setting up various joint ventures and technical collaborations with Italian, German, French and Japanese companies.
Expertise coach
During his long corporate career, he had very good connection with team-members and helped them grow. This is the reason he decided to become a coach in his second innings. In addition, for a knack of identifying blind spots, he has strong active listening, probing challenging skills. His passion for learning, upgrading his skills, reading and connecting with experienced coaches has help him to become what he is today.
Ce que l'on dit de Pramod Gothi chez Turningpoint
Pramod is mature and simple person with high ethical standards. He is able to connect with people easily, is helpful, appreciative and humble with a deep sense of gratitude.