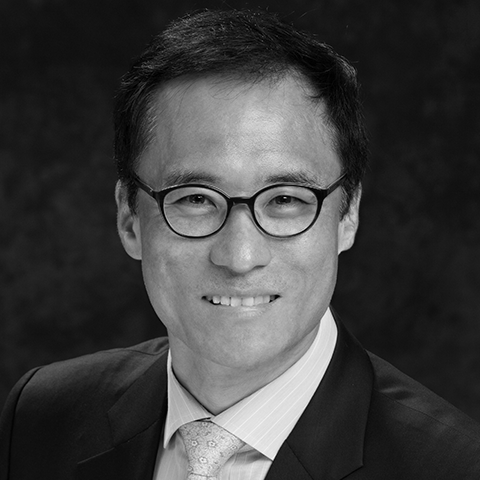 Alex has over 30 years of Senior Executive and C-Suite experience in the banking industry (Standard Chartered Bank, Citibank, Union Bank of Switzerland) in New York, Zurich, London, and Seoul.
He left the financial industry to fully dedicate his passion to the further growth and development of his client's business and lives.  He is a PCC (Professional Certified Coach) and is accredited by ICF (International Coach Federation).
During the past 10 years, Alex attended an executive training program in SAID School of Business at Oxford University as well as INSEAD to fortify his knowledge base in leadership and management training. He also obtained a certificate after completing the Foundation of Positive Psychology taught by Professor Tal-Ben Shahar. Alex has attended the 2 levels of ICF accredited Coactive Training programs as well as the Masters Coaching Training Program at Sogang University.
For the past 4 years, he attended Improv Olympic Chicago and Second City to immerse himself into intensive improv training programs.  Recently he became a member of Applied Improv Network with membership ranging from corporate trainers to academia.  He is also a founder of Korea Improv Funtastic Theater where he performs and directs a number of improv teams for both performance and self-development purposes.
Alex's coaching approach is unique, for he applies both traditional leadership training principles as well as theatrical improvisational techniques to boost confidence and creativity while fostering better communication skills. His coaching has been very impactful as it enables the clients to gain greater self-awareness of themselves and thus stretch their comfort zone for lasting progress in both her/his career and life. With his unique approach, he has helped clients in career transition, career decision-making, and coping with their career challenges.
He has a bachelor's degree in Economics from the University of Pennsylvania, and he later obtained an MBA from New York University, Stern School of Business.