Our digital
coaching tool
Scalable and efficient global deployment of leadership development initiatives with maximum impact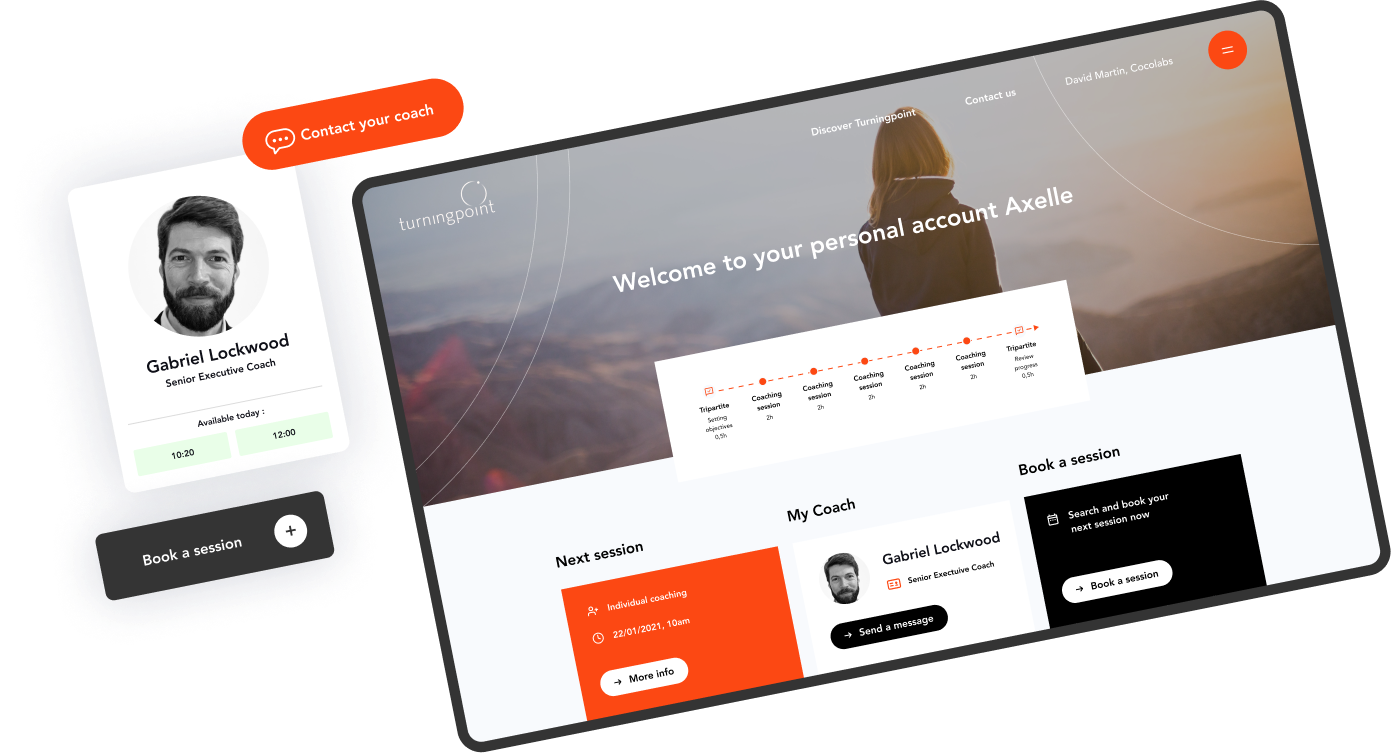 Turningpoint quality
Ready and on-call for you:
Turningpoint coaches
Pedagogical design experts
Project managers
Personalized content
Reporting and follow-up spreadsheets
Individualized dashboards and content curation
Autonomy & Confidentiality
Self-managed coaching journey with booking tool, coach chat, inspiring resources, all in a secure and confidential environment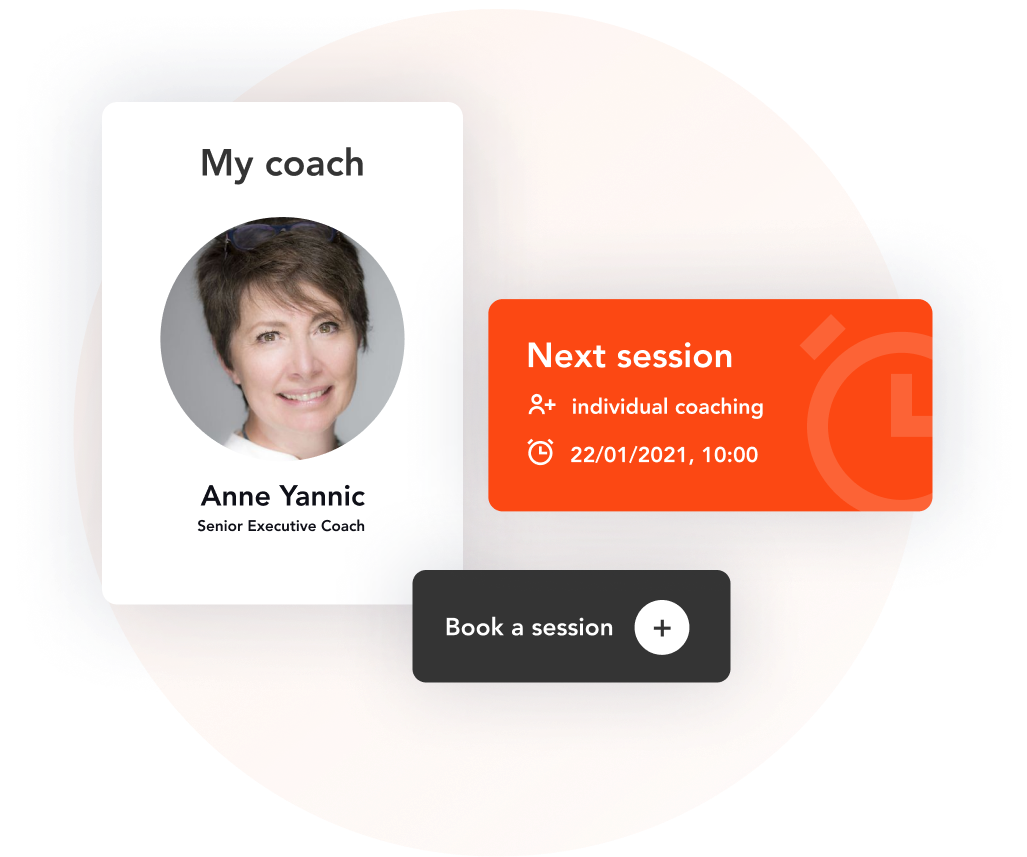 Personal accounts
The participants have secure and confidential personal accounts, allowing them to book sessions with the coach facilitator of their choice (for online or offline meetings), communicate directly with the coach without intermediaries, and to benefit from personalized pedagogical content.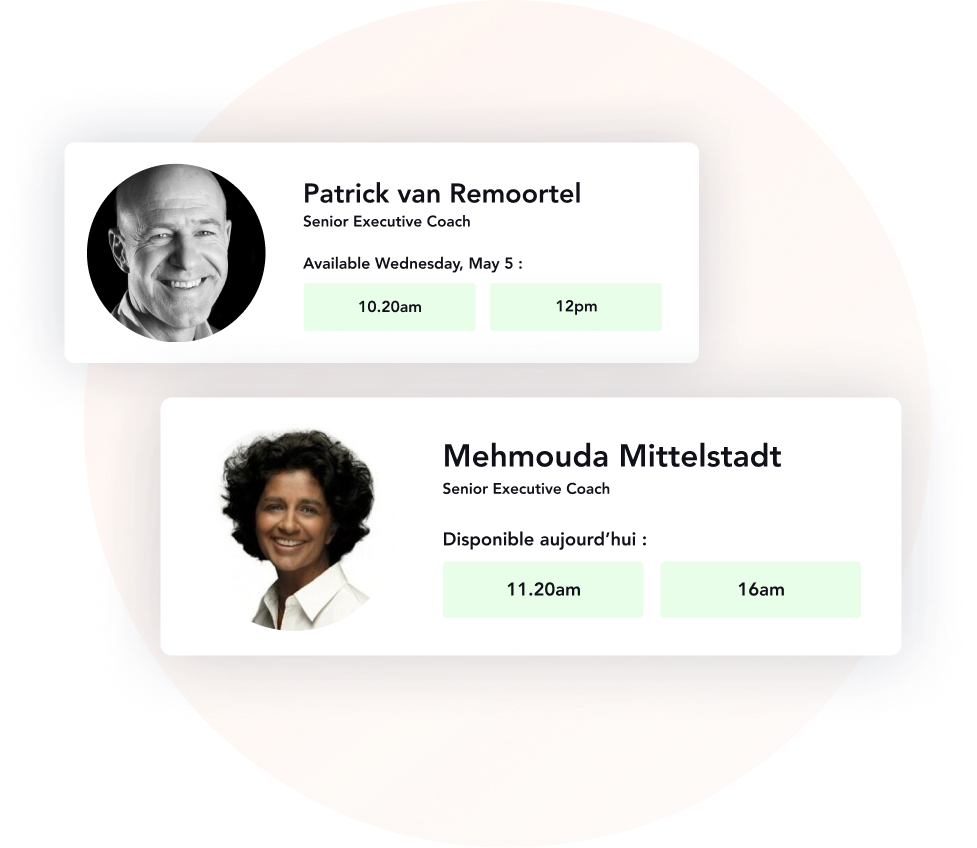 Self-managed journey
The participants have complete autonomy in the management of their personal account, as does the HR business partner in charge of the program. HR benefits from real-time follow-up spreadsheets of all the coaching sessions in progress without having to go through Turningpoint.
Exclusive online content
Allowing the participants to go further in their personal development, Turningpoint provides content curation, such as webinars, educational videos, pedagogical worksheets and activity monitoring.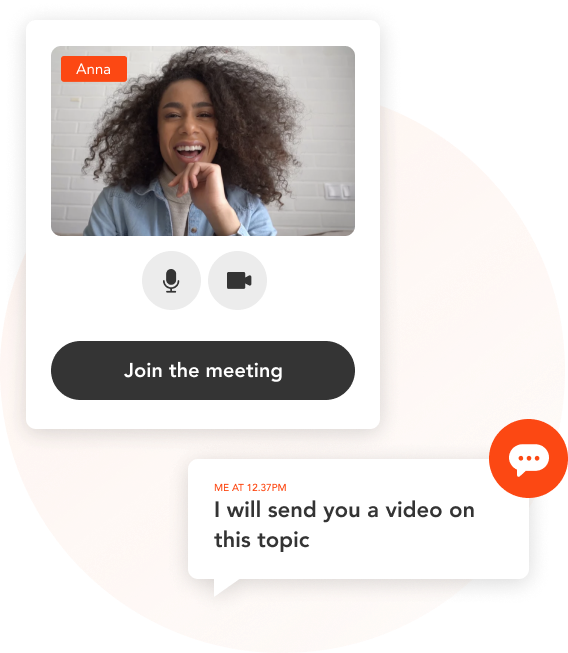 Real-time exchange and collaboration
The digital coaching tool has a chat tool allowing real-time interaction with the coach, saving time and ensuring immediate impact.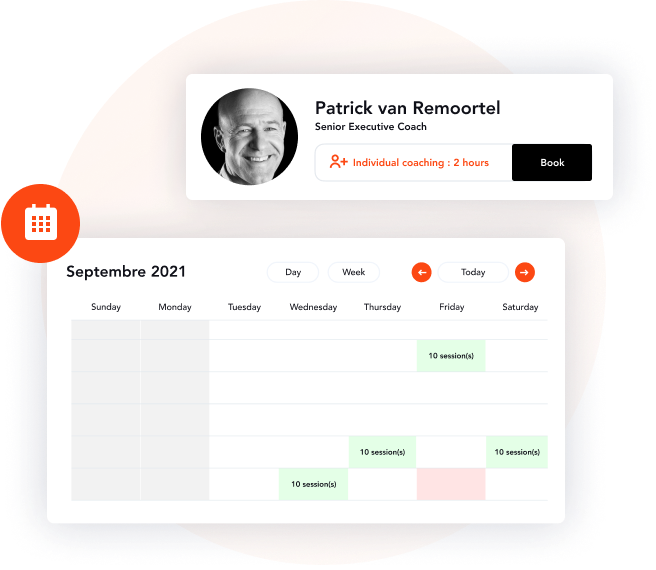 Managing large-scale programs
Our coaching tool is designed to easily deploy global coaching programs, making your programs more scalable and affordable. We are capable of creating an unlimited number of personal accounts in a few clicks. Reporting is easily accessible by downloading a dynamic spreadsheet that updates automatically when progress is made.
Digital coaching combines the best of traditional coaching and innovative tools creating a full leadership experience that is both more scalable and efficient.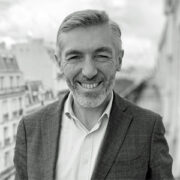 Olivier Pelleau
Founder, Managing Partner, Senior Executive Coach
The same experience
for all your employees
Frequently asked questions
Is it possible to do group sessions online?
Yes, group sessions are possible. Contact us for more information.
Is it possible to have the coaching tool as a white label?
Yes, our digital coaching tool is compatible with your brand.
What will my teams have access to?
Participants all have personal private accounts, which will give them access to a dashboard that updates in real-time, session booking tool, their coaching journey progress, a chat tool to communicate with their coach and resources to deepen the coaching sessions.
Is the shared data secure?
Yes, we guarantee the security of all your shared data.