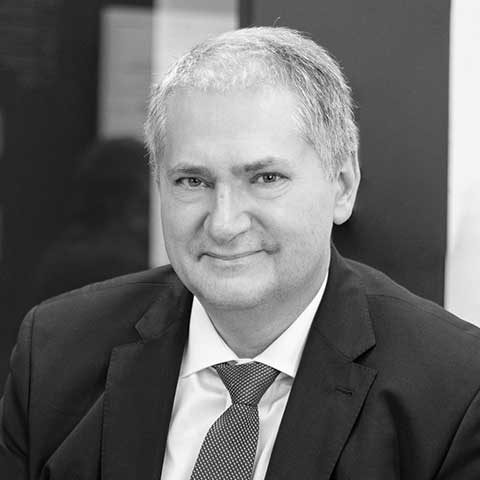 If you want to achieve something great, do not ask for permission

Artur is a HR professional who was led to coaching through his strong passion for supporting ang guiding others. He is an excellent listener and communicator. He has a strong sense of fairness and strives to remain objective in any situation.
Artur is an HR professional with almost 30 of experience in large multinational corporations in both operations and functional areas as well as in the consulting sector. He started in a Shell start-up of the LPG sector  dealing with Training. He continued in Shell as HR generalist and with Schneider Electric as HR Head for Poland. Attracted by development topics, he switched to Danone as Resources Development Head for CEE, then Africa, Middle East and Acquisitions. His expertise in emerging countries led Artur to spend 7 years as HR Head for Middle East and Central Asia, then for Africa. Interested in coming back to People Development, he took the position of Global Leadership Development, in charge of 3500 top managers of Sanofi worldwide. After coming back to Poland for personal reasons, Artur todays is a professional coach, accompanying international managers and executives.
As a former HR professional, Artur believes in the importance of local field experience when accompanying and developing people. At Danone, he was the first to perform Talent Reviews in the countries rather than from the HQ office. It is also related to his personality and led him to many roles related to people development: Training at Shell, Talent Management (Resources Development) at Danone, Global Leadership Development at Sanofi. During these roles, he acquired competencies and certifications for internal coaching. He was successful in a permanent  coach role for 360° feedback at R&D department at Sanofi. When dealing as a consultant, he decided to go through an external certification of the first level with EMCC last year, to be able to continue his coaching experience in support of companies and individuals.
Artur is  somebody who is open, communicative, fair and objective in his decisions. He enjoys the company of others, listening to them and to guide them through complex situations.