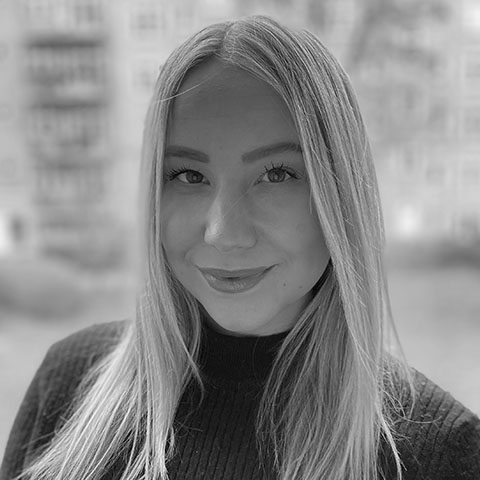 To try and fail is at least to learn; to fail to try is to suffer the inestimable loss of what might have been.
Besides working as a Project Executive for Turningpoint, Sophie is currently doing a Master's degree in Business Administration and Psychology at Copenhagen Business School.
Sophie grew up in Denmark and has lived, worked and studied in London for more than 3 years. She has always had an immense interest and passion for people's well-being, positive change and good leadership. She holds a Bachelor's Degree in Business Administration and Psychology. Her journey to date has prepared her to adapt to new environments, she has extensive experience within the service industry, which has greatly developed her people and collaboration skills.
As a Project Executive Sophie assists with the coordination of client programmes, as well as the internal communication within the London team.