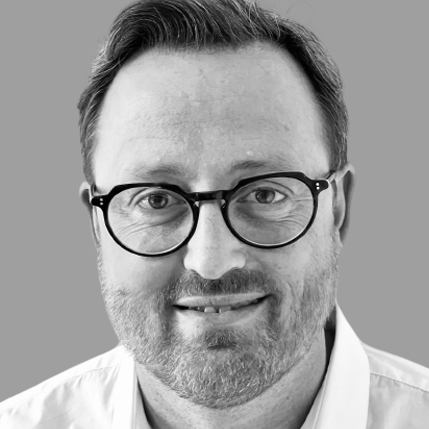 Alban
Montreuil
Senior Executive Coach
Marseille, France
Get in touch
Coaching Experience
Certified Coach – International Mozaïk Paris (2021)
Certified ICF PCC Coach (2022)
Professional background
New Dynamic : Coach, Expert management trainer, DISC training practitioner
Norauto France : East Area Executive
Norauto Russia : CEO
Personal commitments
Part-time tutor on interpersonal development and group dynamics for Masters 2 in International Business
Education
Advanced Technician's Certificate in Technical Sales
Relying on your strengths, Alban helps you create professional serenity by creating new dynamics.
The future depends on what you do today.

Professional background
After a technical and commercial training, he pursued a career within Norauto, the flagship brand of "Mobivia Group",  European leader in automotive maintenance and equipment. A man of challenges, he was appointed CEO of Norauto Russia and embarked as a pioneer to import and build from scratch the concept of auto centers in the country. In an environment where uncertainty is the only thing that never changed, this experience truly "hacked and transformed" his convictions as manager and executive.
Upon returning to France, he decided to embark on a new entrepreneurial adventure. He underwent professional coaching training and has been assisting his clients, both individually and collectively, in developing the new professional dynamics they need.
Coaching expertise
He was first introduced to the world of coaching when he was a CEO in Russia. He suddenly realized that what he already knew how to do was no longer sufficient, and he needed to unlearn it in order to act and think differently. Beyond the positive impact on his business and teams, this coaching transformed him on a deeper level, both professionally and personally.
A few years later, he decided to change his career path by training at International Mozaïk Paris, where he obtained a "Master of Business Coaching". Today, he works with his clients and helps them by using various complementary approaches: systemic, paradoxical, and symbolic. He particularly enjoys encouraging them to draw, as this often provides a direct pathway to the unconscious, allowing new solutions to emerge.
What we say about Alban Montreuil at Turningpoint
His warm personality and intense listening make us eager to explore the realm of possibilities and invites us to change our perspective on our situation. With him, we can approach things seriously without taking ourselves too seriously !