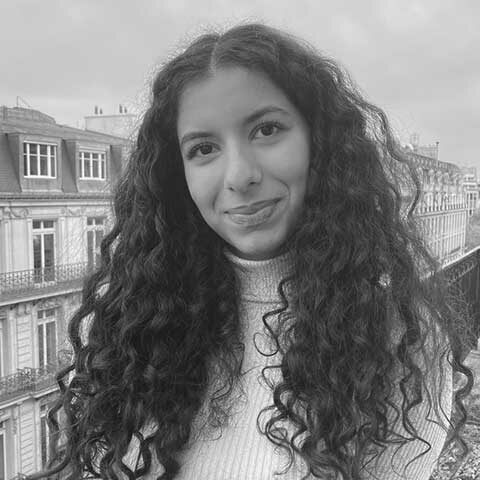 Nour Chacha
Assistant project manager
Paris, France
Get in touch
Winning isn't everything but the effort to win is.
After spending a year in an economic/commercial preparatory class and obtaining a DUT in Marketing Techniques, Nour continued her studies in Organisational Management at Panthéon Assas University. Eager to discover the business world, she decided to do this fourth year of higher education as a working student.
Planning to continue her management studies in a master's degree, Nour managed to get a place as an assistant project manager at Turningpoint. She supports the Head of Operations as well as the project managers in their various daily tasks.
Nour loves fashion, literature and sports; football is her great passion. At the age of 16, her women's football team became French champions in their category!