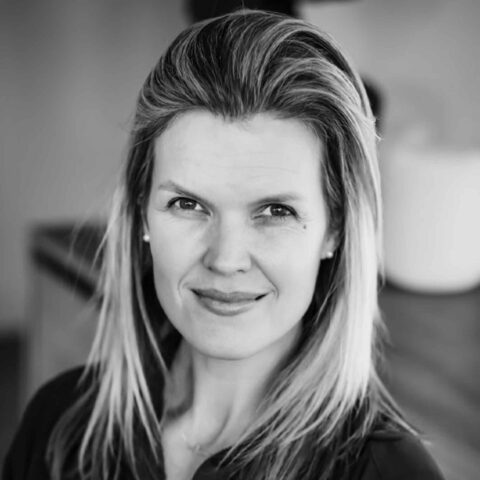 Natalie Braithwaite
Senior Executive Coach
London, UK
Get in touch
Natalie is an executive coach and corporate wellness consultant with over 15 years of experience. She works with individual clients, teams and organizations to create customized solutions that are scientifically sound, practical and sustainable.
Natalie has designed and implemented programs and coaching for numerous clients including American Express, Aviva, Barclays, BMW, BNP Paribas, Credit Suisse, Goldman Sachs, HSBC, Macquarie Bank, National Grid, Natixis and Nomura. She previously worked as a professional nutrition manager for Nuffield Health UK, and worked on Harley Street as a senior nutrition consultant.
A speaker, facilitator and coach committed to a relational and strategic goal-oriented approach, Natalie works with leaders to quickly understand their challenges and help them make lasting change. She works with clients from a wide range of industries through one-on-one coaching, customized workshops, events and retreats that enable leaders and teams to achieve peak performance. Natalie's clients achieve measurable and powerful results that are both immediate and long-lasting, enabling them to reach their goals, increase their energy, build emotional resilience, proactively manage stress, implement sustainable leadership practices, and increase their impact and influence.
Natalie is a qualified coach and mentor through the Coach Adviser Executive Coach-Adviser course, accredited by the European Mentoring and Coaching Council.