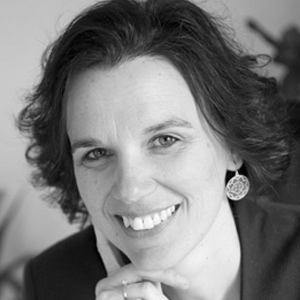 Marie Gatesoupe​
Senior Executive Coach
Pau, France
Get in touch
Be yourself, the others are already taken.
Marie supports leaders and managers in their professional development, as well as teams, to help them know each other, communicate and work together better.
Marie is a professional coach for more than 15 years. As an expert of professional transitions, she helps collaborators, managers and leaders in their positioning, internal mobility, career management, external repositioning, reconversion and bouncing back after difficult situations.
Having worked for large organizations, Marie has a very good knowledge of the corporate culture, enriched by a broad vision of different sectors and activities. Independent for over a decade, Marie, acts as a sparring partner of leaders, adapting to different types of organizations : multinationals, family businesses, public sector, non-profits…
Marie has always been in a position of wanting to help in her relationships and naturally found her vocation at the age of 30 : people guidance. This passion allows her to create a natural alliance with her coachees through being unconditionally open and welcoming.
Helping others to dare to be themselves has been her quest since reading Jacques Salomé's book « Le courage d'être soi » in 2003. It is on the way to return themselves that she accompanies her coachees, to allow them to (re)connect with their deep inner self. Intuitively, she strives to be fully present and available to help her coachees develop self-awareness, awareness of their relationships and awareness of the environment. She reinforced these 3 skills during the training of « coach supervision », allowing her today to supervise numerous other coaches.
Marie radiates delicacy and sweetness. Her welcoming look and listening invite you to confide in complete confidence. Optimistic and idealistic, she puts energy and commitment into her projects. By her openness of heart and love of life, she is audacious!