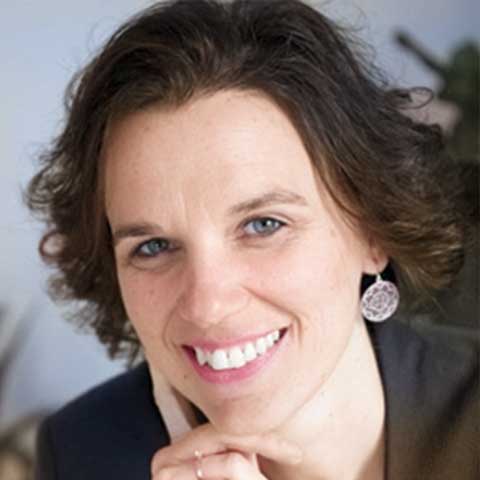 Marie
Gatesoupe​
Senior Executive Coach
Pau, France
Get in touch
Coaching Experience
Accredited coach by EMCC
Individual and Team Coaching (2020)
Certified supervisor by Undici (2021)
Professional background
Human Ressources Consultant Altedia
Key Account Manager Procter & Gamble
Sales Developpement Manager Procter & Gamble
Personal commitments
Voluntary member EMCC since 2016 / Manager Béarn/Bigorre zone in 2023
Education
Master 2 Marketing – Paris Dauphine
Master 1 Business Management
Marie supports leaders, managers and teams in their professional development, helping them connect, communicate and work together better.
Be yourself, the others are already taken.
Professional background
Marie is a seasoned professional with over 15 years of experience in providing support and guidance. Specializing in professional transitions, she excels at assisting employees, managers, and leaders with various aspects of their careers, including internal mobility, career management, external repositioning, retraining, and personal growth.
Having worked with prominent organizations, Marie has extensive knowledge of the corporate world, complemented by a comprehensive understanding of various industry sector. For the past decade, Marie has operated as an independent consultant. In this role, she has effectively adapted her expertise to various types of organizations, be it large multinational corporations, family-owned businesses, public sector entities, or non-profit associations. Serving as a trusted sparring partner to leadership teams, Marie remains dedicated to helping individuals and organizations navigate their unique professional challenges.
Coaching expertise
Marie has always been inclined to provide support in her relationships and discovered her true calling at the age of 30: helping people. With a natural talent for forging genuine connections, she is known for her openness and unwavering acceptance of others.
Her personal journey toward embracing authenticity began when she read Jacques Salomé's book "Le courage d'être soi" in 2003. Since then, her mission has been guiding her clients on the path to self-discovery, enabling them to reconnect with their innermost selves. Notably, she focuses on nurturing their hypersensitivity, a quality she shares. Marie dedicates herself to being fully present and available to help her clients develop self-awareness and enhance their understanding of interpersonal dynamics. To bolster these competencies, she completed training as a coach supervisor and provides supervision to fellow professional coaches, empowering them to excel in their practice.
What we say about Marie Gatesoupe​ at Turningpoint
Marie's welcoming look and listening invite you to confide in complete confidence. Optimistic and idealistic, she puts energy and commitment into her projects.