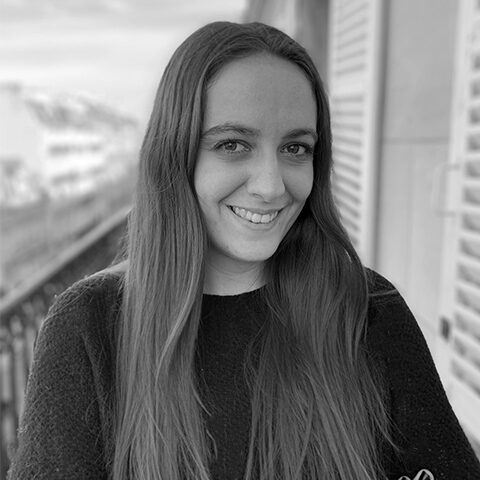 Manon Anger
Communication Officer
Paris, France
Get in touch
To exist is to dare to throw oneself into the world.
After a bachelor's degree in history, politics, sociology and literature, Manon continued her education moving on to a second bachelor's degree and then a master's degree in journalism at the European Institute of Journalism. This training focused on both theory and practice led her to enjoy several professional and personal experiences, resulting in strong writing and production skills. It was her deepening interest production that made her want to go further in this field. She then began a master's degree in communication at the Paris School of Content. This new master's degree, focusing both on strategy and creation, turned out to be a real revelation.
After her studies, Manon wanted to join a company that shared the same human values as hers, Turningpoint was therefore an obvious choice for her. She now holds the position of Communications Officer.